Silversea summer 2020 itineraries plus select winter Expeditions voyages come chock-full of endless possibilities across our wide world. The brand-new Silver Moon joins our fleet of ultra-luxury ships, while an exciting array of new ports and extended overnights allow for immersive experiences in each intriguing destination.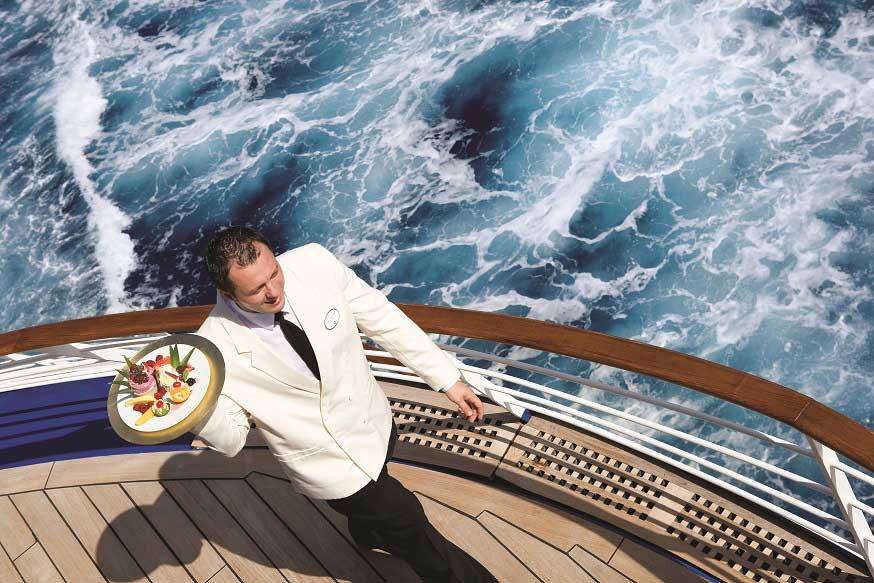 HERE ARE 2020 ITINERARY HIGHLIGHTS:
Unprecedented variety of options in all main destinations. With 5 different ships sailing in the Mediterranean, 4 in Northern Europe, 3 in Alaska and 2 in the Arctic, the 2020 summer collection offers an unprecedented and unparalleled array of options.
Overnight in port for all voyages of more than seven nights onboard Silver Muse, Silver Spirit, Silver Shadow, Silver Wind, and Silver Whisper. We have extended the time spent in port and an overnight in iconic destinations will be offered in every classic sailing of 8 days or more.
Silversea returns to New Zealand Sub-Antarctic and the Ross Sea – East Antarctica. Silver Explorer will make her first voyage to the New Zealand Sub-Antarctic Islands in December 2020, marking Silversea's return to this rarely visited region.
Istanbul reintroduced as port of call in selected Eastern Mediterranean itineraries. Istanbul, Turkey will be featured with an exclusive overnight stay in two voyages of Silver Shadow.
Back to the Canary Islands in April and late September. Silversea will return to the Canary Islands after several years with two voyages between Lisbon and Barcelona.
Northeast and Northwest Passage during same season. For the first time ever, Silversea will offer both Northeast and Northwest Passage during the summer season 2020.
New, outstanding Arctic expeditions calling in Churchill, Manitoba. Silver Cloud will offer two unique voyages to Greenland and Canada visiting Hudson Bay in Northern Manitoba, home to the world's largest population of Beluga Whales, as well as Churchill, the "Polar Bear Capital of the World."