Estonia's national airline Nordica is preparing to make the transition from its summer to its winter flight schedule. In the first eight months of the year the airline flew almost 470,000 travellers, a more than 30% rise in passenger numbers compared to the same period in 2017.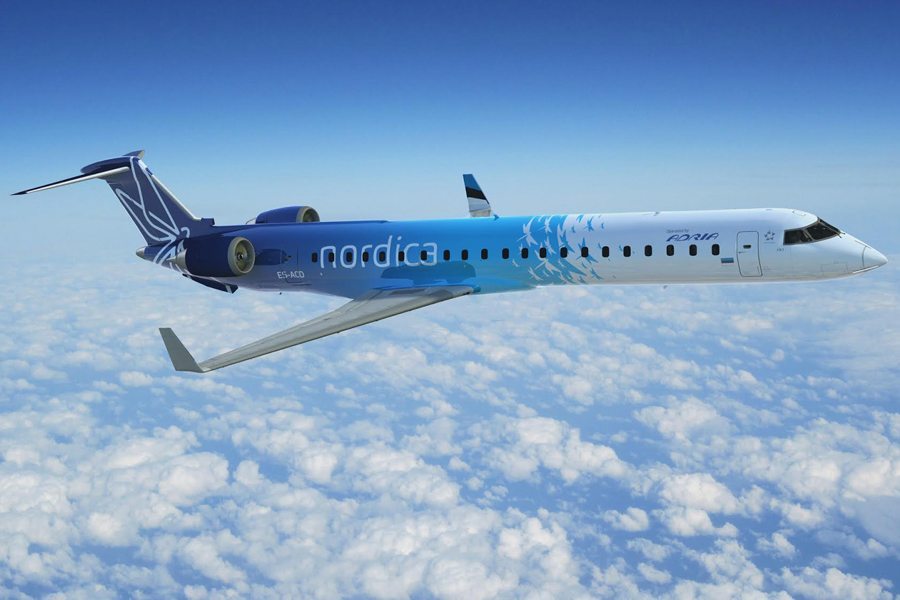 "Our task is to ensure that Estonia's connected to hubs and destinations that are important to the country and to do so as effectively and to as high a degree of quality as we can," said Hannes Saarpuu, the Chairman of the Management Board of Nordica. "During the first half of the year, we took on too many new projects at the same time, which unfortunately affected the quality of our services. We've decided that from now on, where we need to, we'll fly a little bit less, but in a way, that means passengers' trust in us grows. For that reason, we're making a few changes to our winter schedule."
Saarpuu says that the airline needs to be flexible and prepared to react promptly to changes on the market. Competition for travellers flying out of Tallinn is becoming fiercer all the time, and pressure on ticket prices is growing. As a result, Nordica's Tallinn-based commercial unit implemented a number of changes in September.
"Tallinn's our most important base and will continue to be in future," Saarpuu said. "But at the same time it's important that we offer clients flights there's actual demand for and in operating which with our fleet we can realistically be competitive. We want to be passengers' first choice on all the routes we offer, which is why our focus at the moment is on boosting quality and trust." Although the total number of flights from Tallinn will be the same as during winter 2017-2018, Nordica will no longer be flying to Gothenburg in Sweden or Kyiv's second airport Zhuliany from the start of the new winter season and will be reducing the number of flights on its Munich and Oslo routes.
Next summer the airline will resume flights to seasonal destinations that have proven popular, tickets for which can already be booked via the Nordica website. The Estonian company is also continuing to export its services to other countries in cooperation with the team at its subsidiary Regional Jet. According to initial plans, two or three new aircraft will be added to the Nordica fleet in 2019.