Hyatt Hotels Corporation today announced the launch of RiseHY, a new global program designed to pair the hospitality industry's career opportunities with young people who need them. As part of the initiative, Hyatt hotels around the world commit to hiring 10,000 Opportunity Youth – people ages 16 to 24 who are neither in school nor working – by 2025.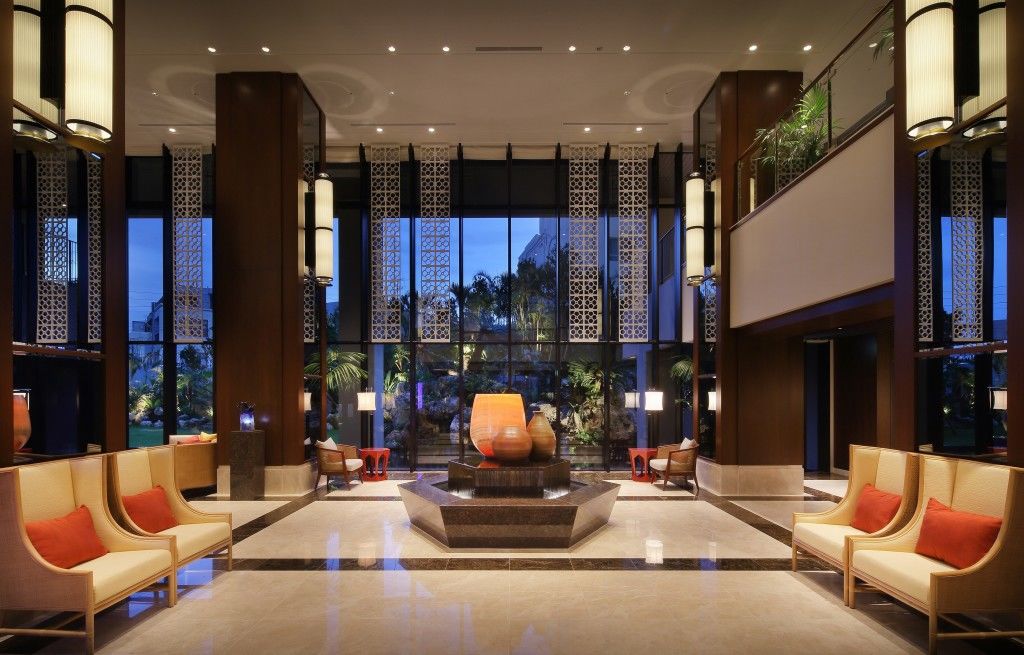 According to the International Labour Organization, more than 40 percent of the world's young people are either unemployed or living in poverty. As reported by Measure of America, there are 4.9 million Opportunity Youth who are disconnected from the economy in the U.S. alone.
Virtual Reality: Bringing Awareness to Hospitality Careers
Using virtual technology, youth across global communities will be able to experience what employment inside a hotel looks like, from home or a community center. With this immersive experience, candidates will be able to spend a "day in the life" of hospitality professionals and learn about key roles Hyatt hotels offer, including bell attendant, entry-level culinary, housekeeper, steward and waiter/waitress. Preview the experience at youvisit.com/tour/hyatt.
Digital Skill-Matching: Setting Youth Up for Success from the Start
Funded in part by Hyatt Hotels Foundation, digital technology that taps into artificial intelligence will also be made available to community-based organizations in order to identify candidates' inherent soft skills and match those to entry-level roles in the hospitality industry – and not just at Hyatt hotels. Candidates that match to hospitality roles will then have the option to be referred to human resources teams at a variety of hotels through community-based organizations, ensuring they are set on a path that aligns with their skillset.
Training Programs with Community-Based Organizations: Pathways for Employment
As part of RiseHY, Hyatt hotels will build upon their long-standing engagements with local community-based organizations and further expand our global network to scale training programs and accelerate Opportunity Youth hiring. Working with organizations like Grads of Life and Youth Career Initiative (YCI), Hyatt hotels will provide on-the-job training and employment opportunities across the globe.