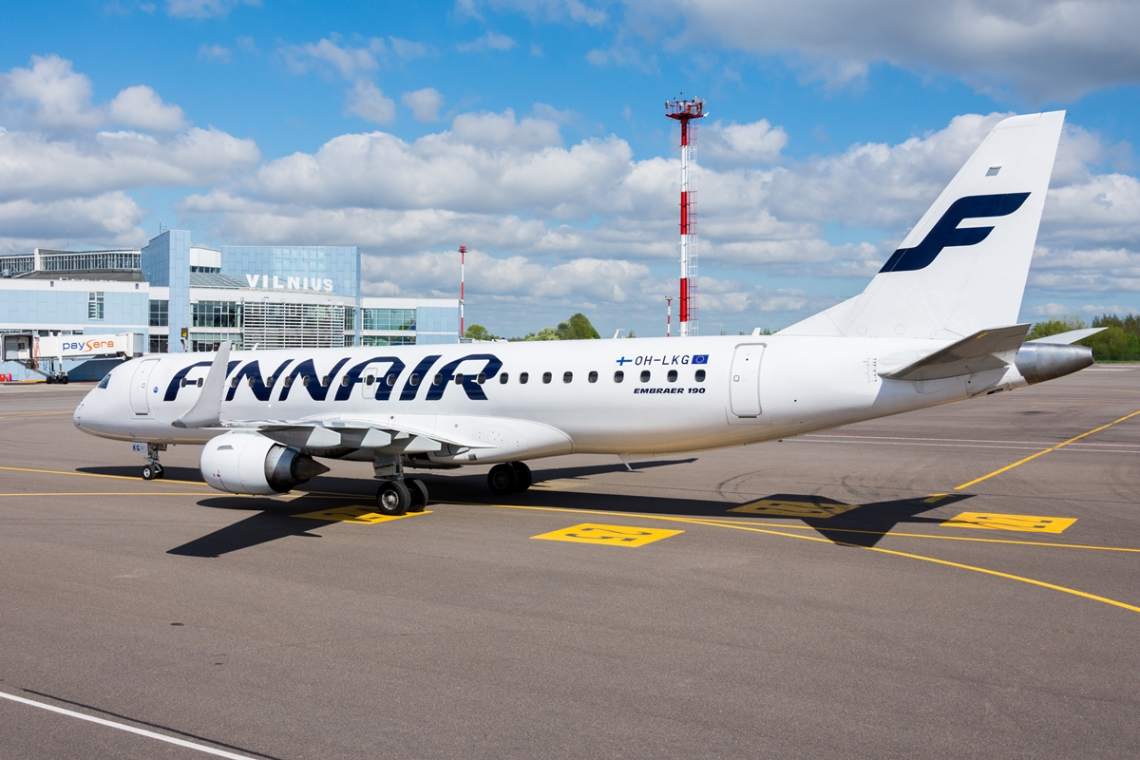 Finnair is renovating the Non-Schengen area lounge starting in October 2018. The renovation will go on until May 2019.
The food and beverage selection will be limited during the improvements. The breakfast will include bread rolls, yogurt, coffee and more, and after breakfast you can enjoy wraps, soup, salads and bread.
The shower cabins and sauna will be closed as of 1OCT. If you are transferring and your next flight will be leaving from Schengen area, you can use our Schengen lounge services.
The renovations will not affect the opening hours, and you can enjoy the lounge services daily from 5.30 a.m. to 12 midnight.