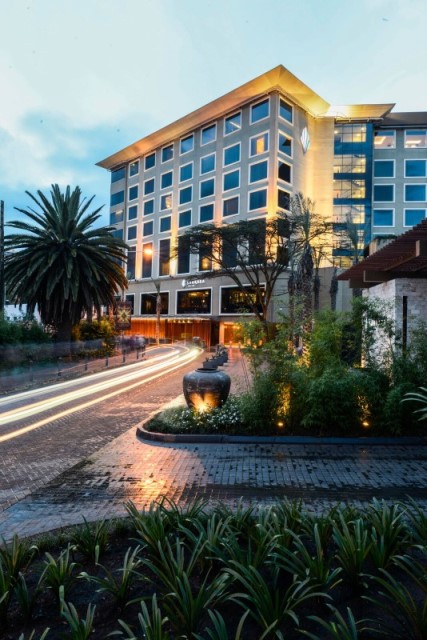 Hyatt Hotels Corporation today announced that a Hyatt affiliate has entered into a management agreement with Kanha Limited for the first Hyatt-branded hotels in Nairobi, Kenya. Hyatt Place Nairobi/Westlands and Hyatt House Nairobi/Westlands will be comprised of 233 guestrooms total and are both expected to open in early 2020.
The Hyatt Place and Hyatt House brands are rooted in extensive consumer research indicating that guests seek stylish, comfortable, seamless experiences that accommodate their lifestyles and familiar routines. To embody this, the two brands offer casual hospitality and purposeful service in a smartly designed, tech-forward and contemporary environment.
With 173 spacious guestrooms, Hyatt Place Nairobi/Westlands hotel will bring the brand's intuitive design, casual atmosphere and practical amenities, such as free Wi-Fi and 24-hour food offerings, to guests who are looking for a relaxing and uncomplicated place. Hyatt House Nairobi/Westlands will offer 60 apartment-style suites with fully equipped kitchens, providing guests with the spaces and places that help make them feel more at home. Together, the two hotels will offer an array of shared services and amenities, including more than 7,500 square feet (700 square meters) of meeting space, a restaurant and bar, and a swimming pool. The hotels will be located in one of the most prominent mixed use developments in the heart of the Westlands. The area has already seen significant growth, including increased premium office space, entertainment venues, prominent retail centers, and food and beverage outlets.