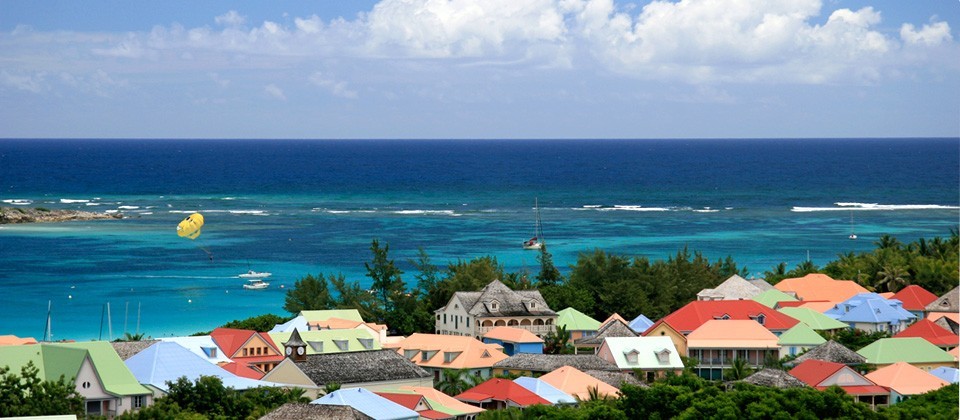 American Airlines continues to announce new and resumed service between major cities across the United States and The Friendly Island's famous Princess Juliana International Airport (SXM).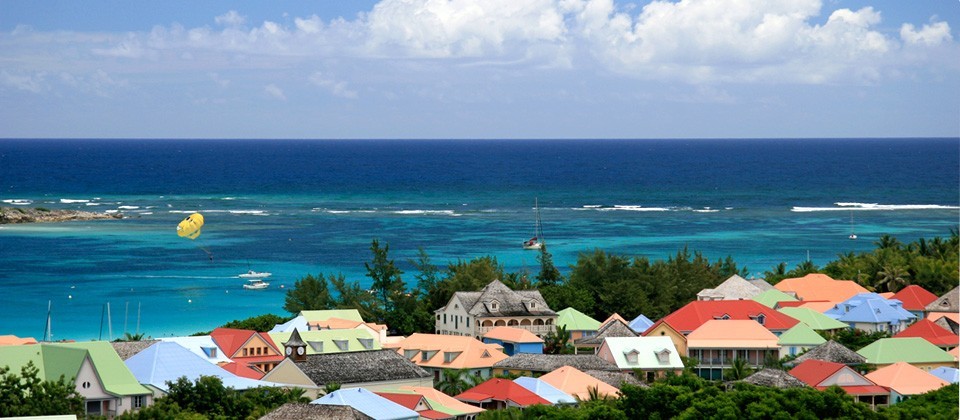 St. Maarten-bound travelers will be able to fly American Airlines from Newark International Airport (EWR) and Philadelphia International Airport (PHL) as of December 19th of this year. American Airlines also announced, earlier in June, a highly-anticipated resumption of service from Charlotte, North Carolina's Charlotte Douglas International Airport to St. Maarten on November 4th.
Both the Charlotte and Philadelphia flights will operate daily while service from Newark will be on a weekly basis, on Saturdays.