Ponant has launched its new Winter 2019-2020 brochure featuring 114 cruises and 23 brand new itineraries as the French cruise line expands its fleet and destination offering.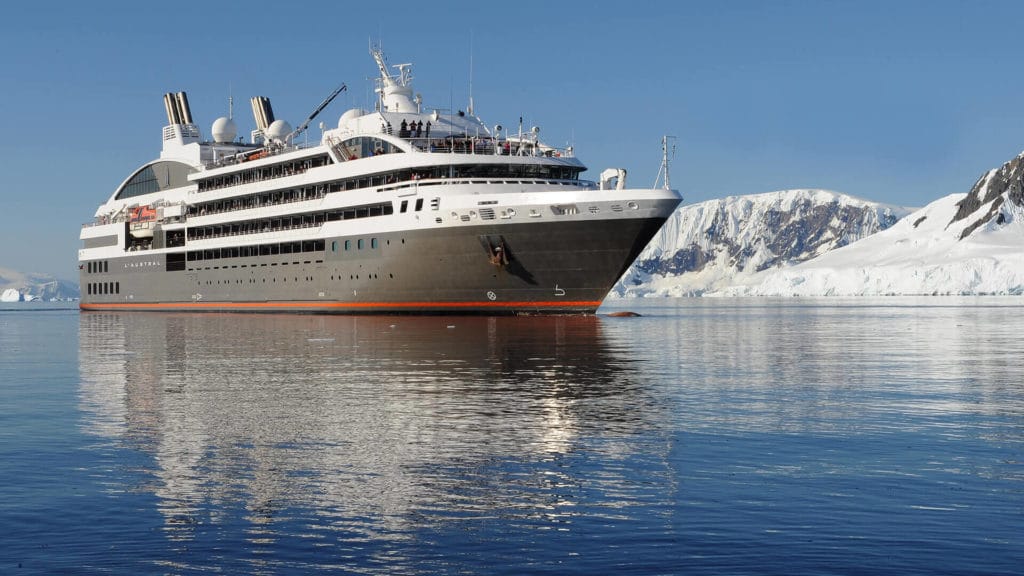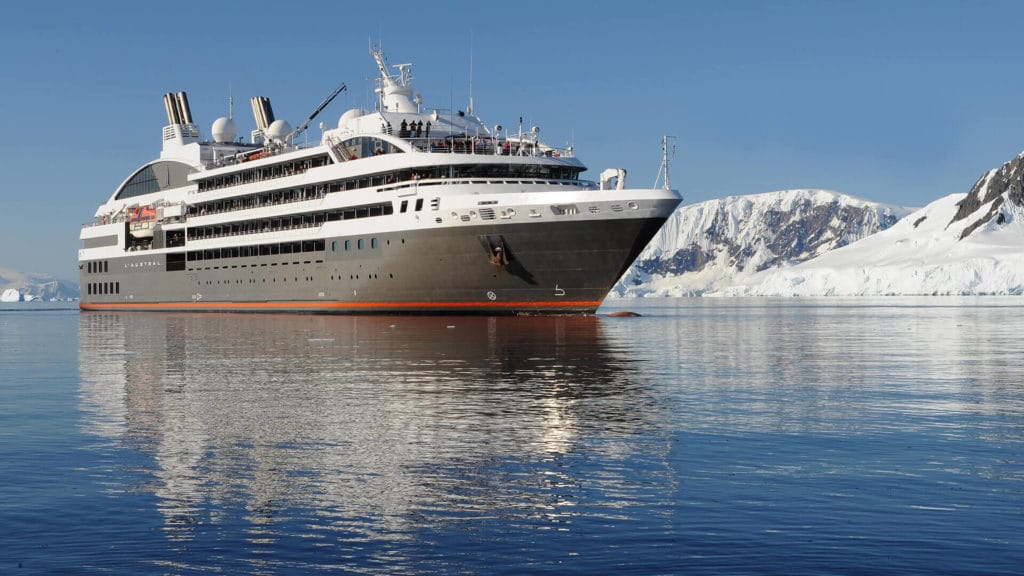 The new destinations on offer include the Yucatán and visits to Mayan sites now listed as World Heritage by Unesco; the treasures of the Red Sea from Egypt to Jordan aboard Le Ponant; and the discovery of the aptly named "Vanilla Islands" or the Bissagos Islands.
For this new season, Le Bougainville and Le Dumont-d'Urville, the latest additions to the fleet will have launched service, bringing the cruise line's total number of vessels to nine.
Ponant is joining forces with National Geographic to offer brand-new expedition cruises to Antarctica, Oceania, Latin America and the Caribbean, starting in 2019.
Combining unique Ponant itineraries in the most remote parts of the world and the onboard presence of National Geographic Expeditions experts, notably photographers, this program of expedition cruises offers 12 itineraries for the Winter 2019-2020 season, promising a high-quality immersive experience.
BRAND-NEW ITINERARIES:
Maya Treasure of the Yucatán
The Antarctic Odyssey
Adventure in Orinoco