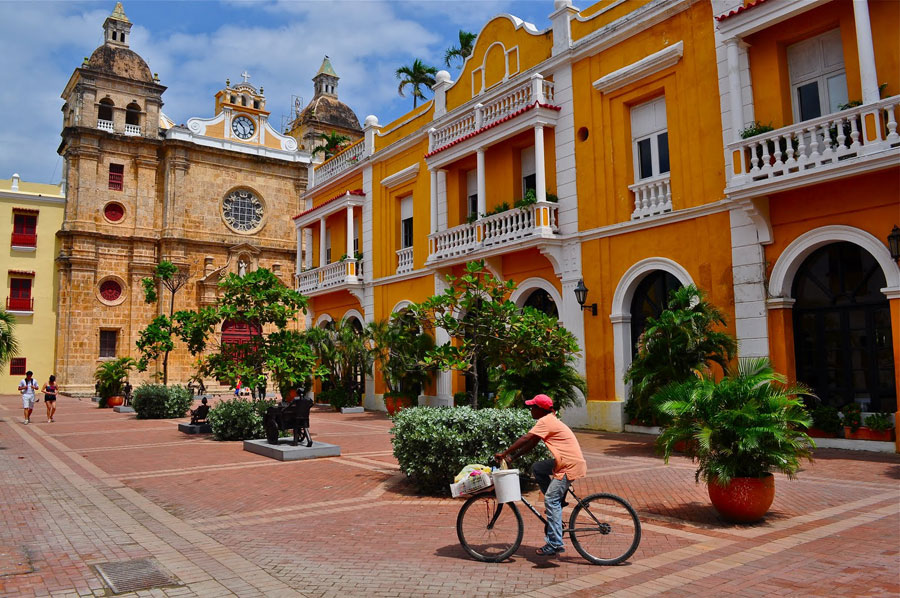 Moxy Hotels is set to debut in the Caribbean and Latin America region with plans to expand into four established destinations in 2020. The rapid and robust expansion of new brands such as Moxy Hotels into the region strengthens Marriott International's select-service tier while offering travelers a more diverse range of experiences at affordable price points.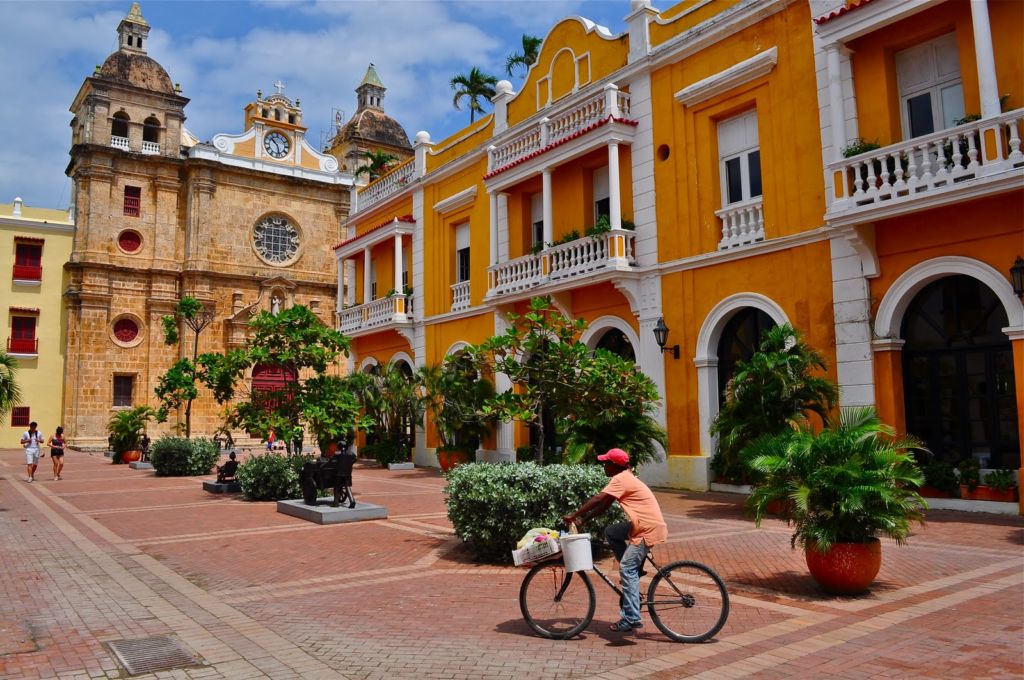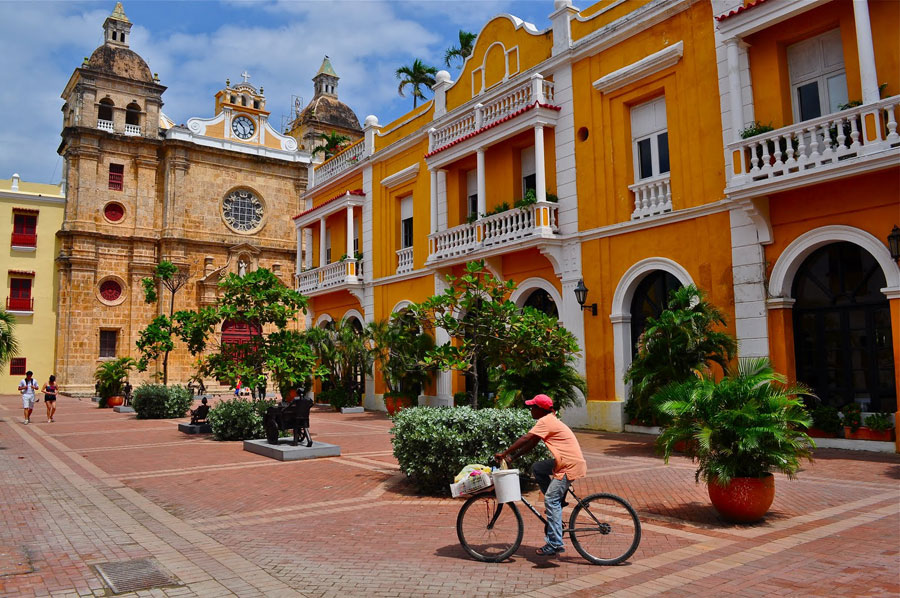 Four Moxy Hotels projects were recently approved in the Caribbean, Central America and South America, with the 165-room Moxy in Medellín, Colombia signed just last week. In anticipation of its rapid expansion throughout the region, Moxy Hotels is hosting a pop-up experience in Medellín at SAHIC South America 2018, the premier Latin American hospitality and tourism investment conference.
The irreverent Moxy Hotels brand debuted in Europe in 2014 and has since grown to include nearly 30 operating hotels and more than 90 properties in its development pipeline globally, including four hotels in the Caribbean and Latin America region. Worldwide, Moxy Hotels is on pace to double its current portfolio by 2020. Defined by attitude rather than price point, Moxy Hotels redesigns the traditional affordable hotel experience, allowing guests to work, play and connect while surrounded by bold design and contemporary style. With its vibrant lobby spaces based around an amped-up bar experience, Instagram-worthy social zones, 24/7 self-service grab and go, ample plug-ins for personal devices and free Wi-Fi, Moxy Hotels aim to surprise budget-conscious travelers with a thoughtful, spirited and fun guest experience – giving them only what they want and nothing that they don't.
The Caribbean and Latin America region's growth is accelerating ahead of the competition, with over 240 properties currently open and more than 110 expected to be added by the end of 2023, including more than 50 signed select-service properties. Dedicated to growing its footprint in this region, Marriott International has enhanced its local development teams, offering a regional development office to support owners and franchisees in addition to a multilingual, multicultural team in Miami, with satellite offices in Mexico City, Bogota, Santiago de Chile and São Paulo.