EU announces that Helsinki (Finland) and Lyon (France) were selected as the 2019 European Capitals of Smart Tourism by a seven-member European Jury, comprising representatives from the European Commission, European Parliament, European Committee of Regions and the EU Member States: Bulgaria and Austria (holders of the Presidency of the Council of the European Union during 2018), at a meeting in Brussels, on 24 September.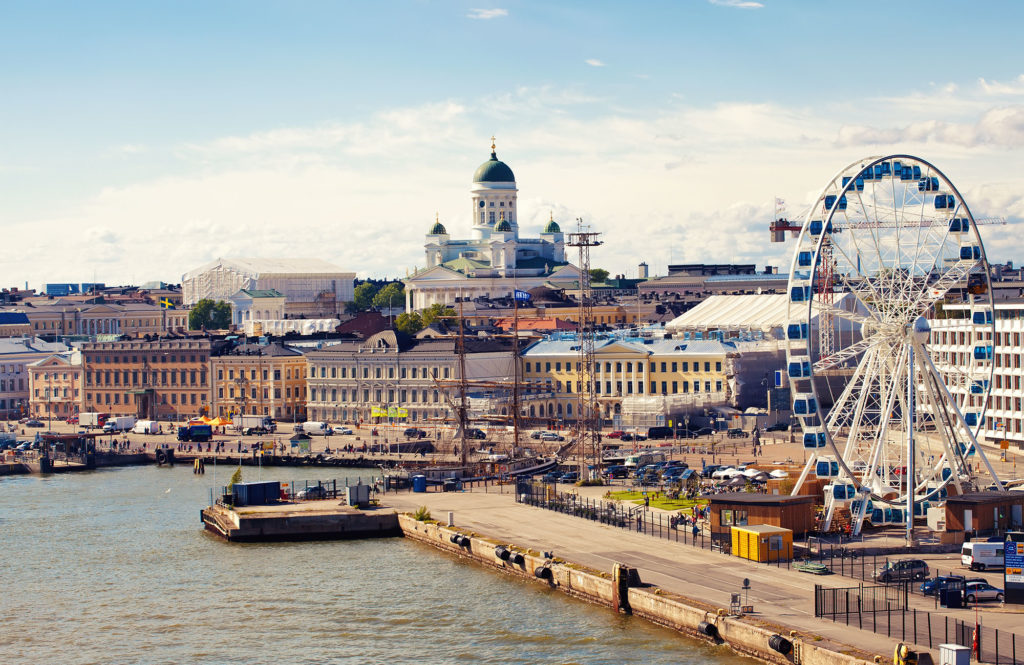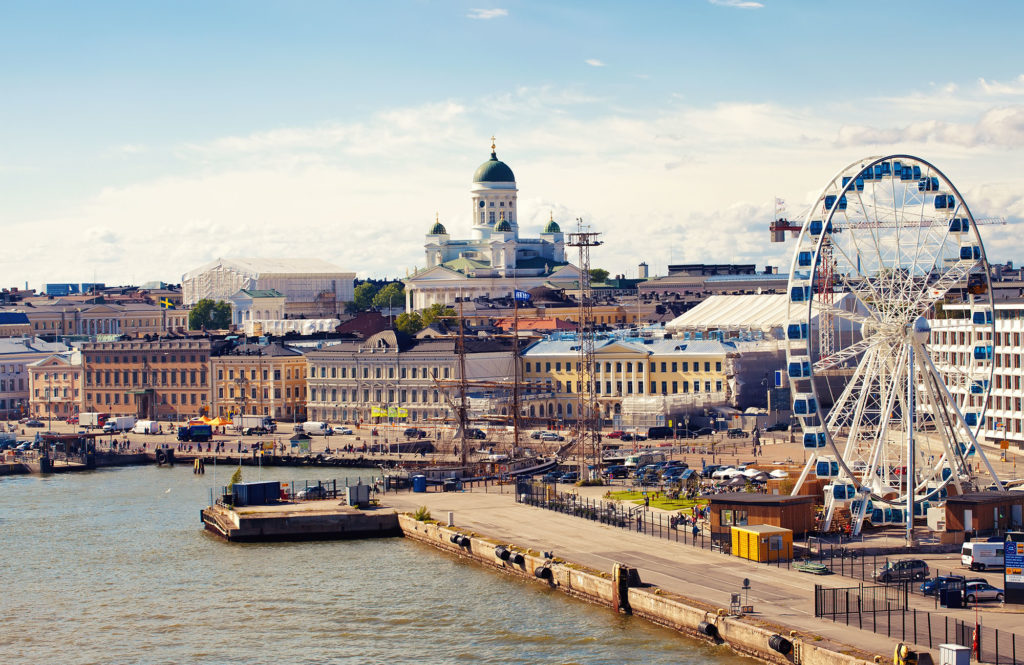 In addition, four other cities have been recognised with European Smart Tourism Awards for their outstanding achievements in the four categories of the competition. These four cities received the highest scores in individual categories among all 38 applicant cities during the preselection phase done by the independent experts.
2019 European Smart Tourism Award in Accessibility goes to:
Málaga (Spain)
2019 European Smart Tourism Award in Sustainability goes to:
Ljubljana (Slovenia)
2019 European Smart Tourism Award in Digitalisation goes to:
Copenhagen (Denmark)
2019 European Smart Tourism Award in Cultural heritage and creativity goes to:
Linz (Austria)
All of the winning cities will be awarded at the European Tourism Day on 7 November 2018 – a major EU tourism event – and featured at the exhibition where several hundred participants from all over Europe will have the opportunity to discover best practices in the field of smart tourism.
38 Cities from 19 EU Member States had applied to compete for the title but both Helsinki and Lyon stood out for their innovative tourism measures in all 4 categories of the competition, the exciting programme of activities they have put together to celebrate their achievements and their suitability to act as role models for other burgeoning smart tourism destinations during 2019.