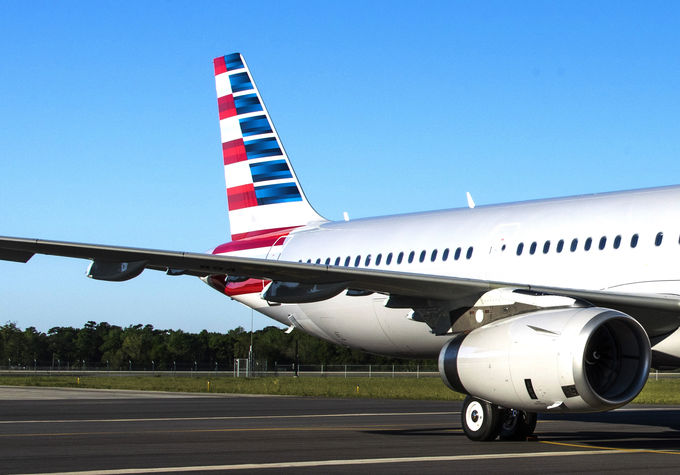 American Airlines announced today that it will begin nonstop flights to Orlando Melbourne International Airport (MLB) starting February 16, 2019. The Central Florida airport is conveniently located in the heart of the tourism region and is the closest airport to NASA rocket launches, Port Canaveral's cruises and what critics call "some of the most beautiful beaches Florida has to offer."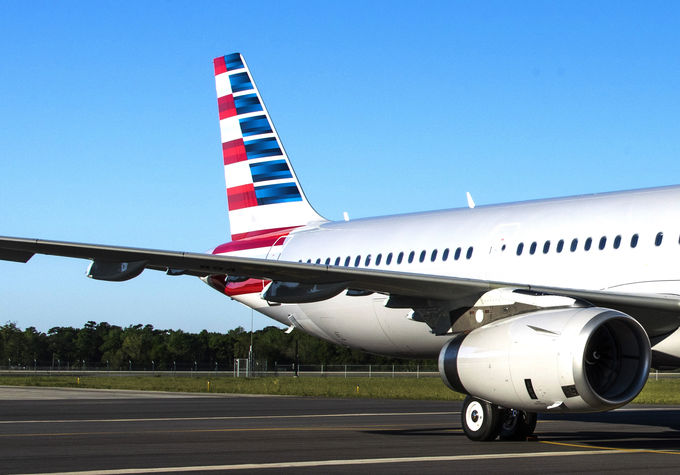 The flights will depart Saturdays from Philadelphia at 8:05 a.m., arriving in Florida at 10:48 a.m. The Embraer 175 jet arrival time syncs perfectly with cruise ship noon early boarding. Melbourne Airport Express offers nonstop shuttle service to the port, and all major rental car companies are onsite. The return flight to PHL departs at 11:24 a.m. and arrives in PHL at 1:55 p.m., with enough time to connect to some of American's largest international destinations, including recently announced summer service to Dubrovnik, Croatia and Bologna, Italy.
Considered a stress-free alternative, new easy way to travel, American Airlines' passengers will enjoy all of Florida'samenities and see why PrivateFly.com declared MLB the nation's #1 scenic airport approach. Growing in popularity, MLB is just minutes away from 72 miles of sparkling beaches and Sebastian Inlet State Park, home to more than 100 endangered species, world class surfing and fishing, with the added attraction of a protected tide pool beach where children and manatees can be found sharing the warm ocean waters.