Adventure Canada's globe-trotting guests have learned the only way to truly experience an island nation is to circumnavigate it by small ship cruise. Past and future Adventure Canada explorers will celebrate the announcement of the return of the Ireland Circumnavigation for the first time since 2012.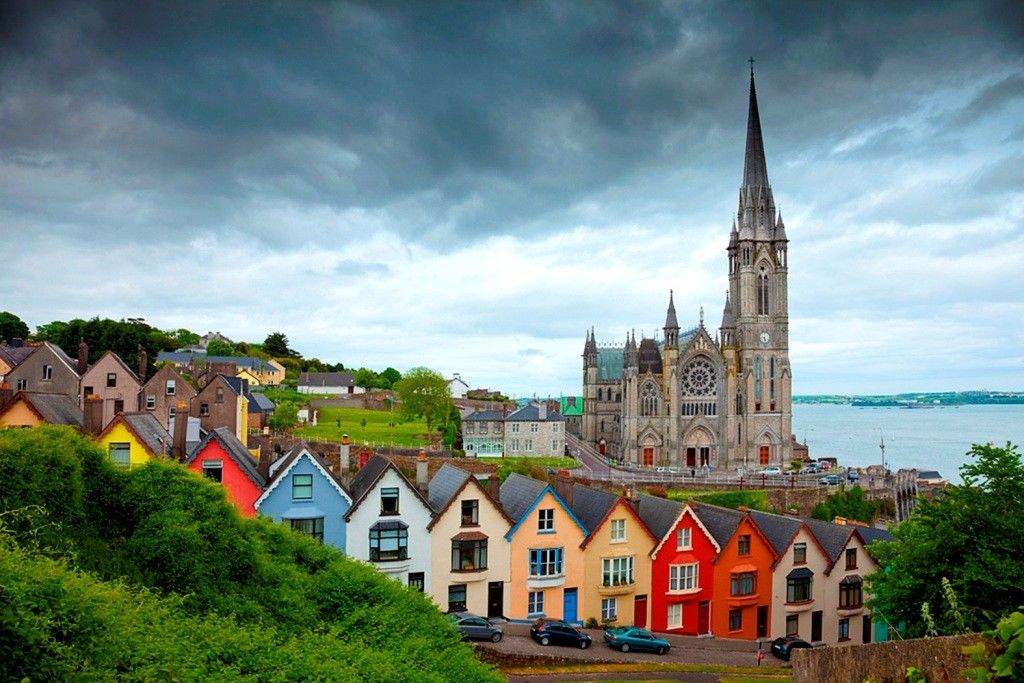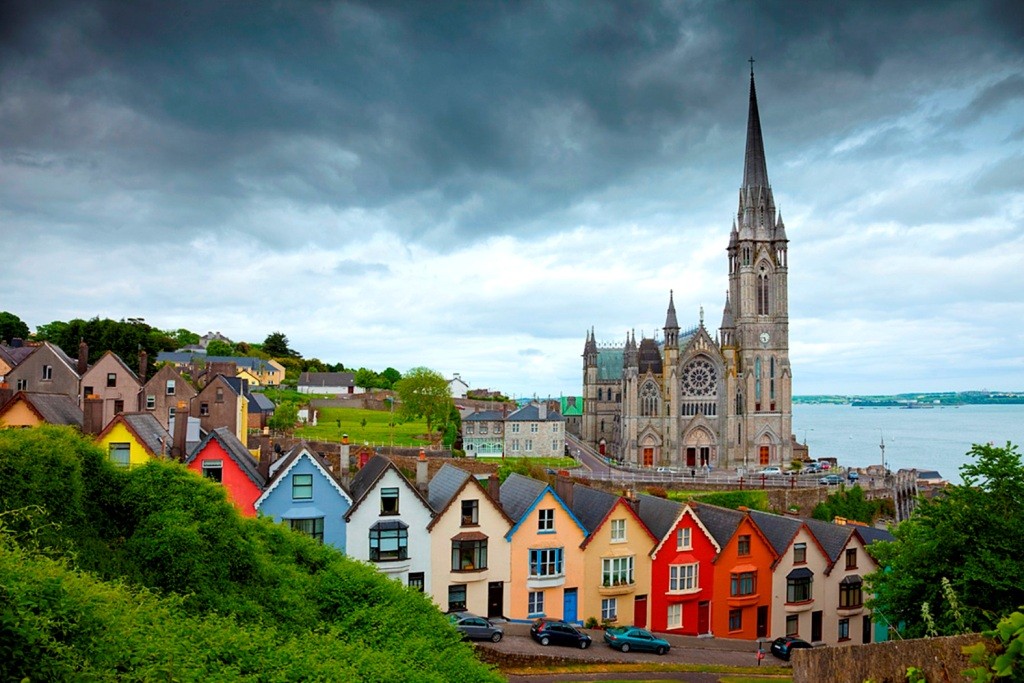 The 31-year old family-owned expedition cruise line specializes in small ship expeditions to the Arctic, Greenland, Canada's east coast, and select European destinations. Their return to the Emerald Isle will combine everything that sets Adventure Canada apart, including its celebration of the characters, cultures and unique experiences found in the destinations they visit.
The Ireland Circumnavigation begins in Dublin on June 9, 2019, when guests will board Adventure Canada's 198 passenger ship, Ocean Endeavour, to sail around Ireland and experience its friendly folk, rolling countryside, charming villages, and rugged seascapes. Expedition highlights include sailing past the picturesque Skellig Islands (featured in the Star Wars film The Last Jedi), exploring the beautiful Dingle Peninsula, visiting the mysterious and unique Giant's Causeway and the huge Rock of Cashel, an extensive historic site featuring Celtic art and medieval architecture. The expedition will also include the beautiful Ring of Kerry, as well as castles, cathedrals, national parks, Irish pubs, vibrant cities and villages, and the dramatic Cliffs of Moher—which are up to 200 metres tall and featured in the classic film, The Princess Bride. Guests will also visit Tory Island – a personal highlight for Adventure Canada's CEO – a remote island inhabited by a small Gaelic community of fewer than 200 people with their own king.
From June 9–20, 2019, the 12-day Ireland Circumnavigation starts at $5,995 USD per person. The expedition begins and ends in Dublin, Ireland.