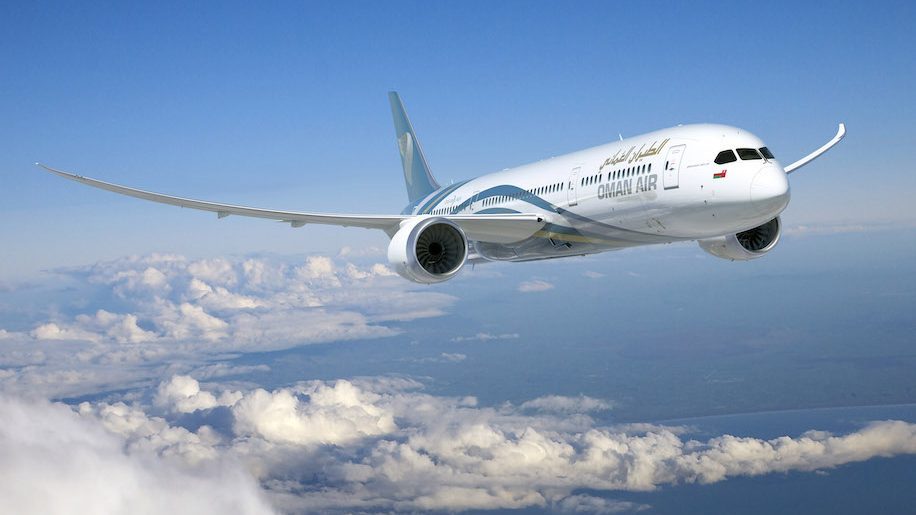 Oman Air, the national carrier of the Sultanate of Oman, announces upcoming Moscow service in October.
The new daily service to Moscow Domodedovo Airport will be operated by a Boeing 737 MAX 8 with an estimated flight time of 5 hours and 55 minutes, offering 12 seats in Business Class and 150 in Economy.
Flight WY181 will depart Muscat daily at 14.55, arriving to Moscow at 19.55 local time. And the return flight WY182 will depart Moscow at 00.20, arriving into the award-winning new passenger terminal at Muscat International Airport, at 06.55.