The National Science Foundation (NSF) and Boeing today announced a new $21 million partnership to accelerate training in critical skill areas and increase diversity in science, technology, engineering and math (STEM) fields.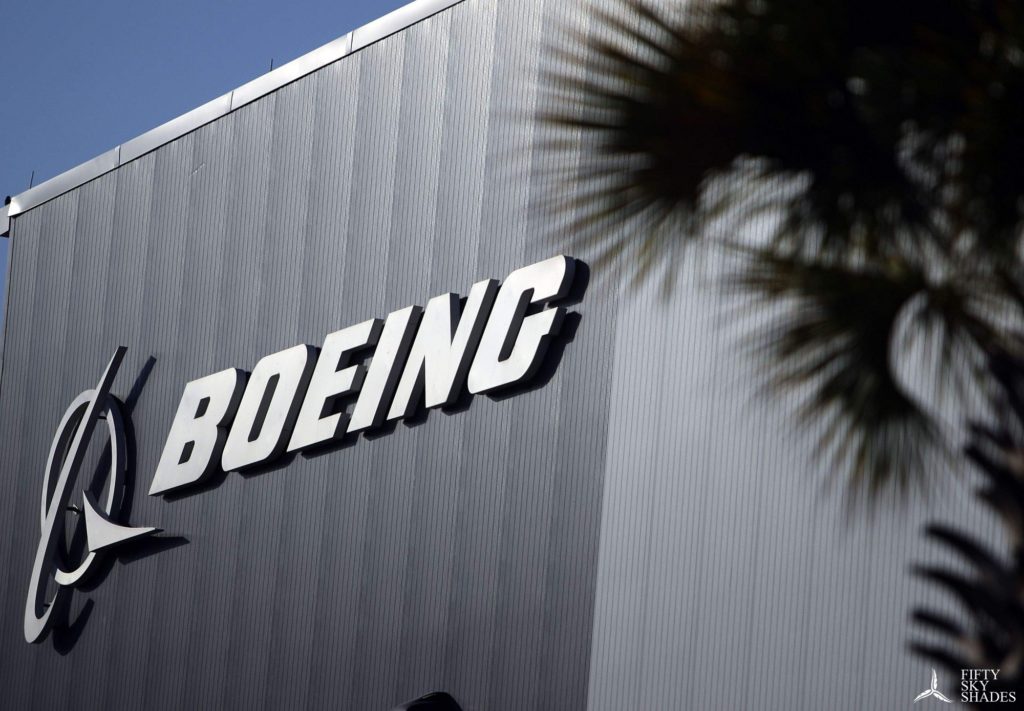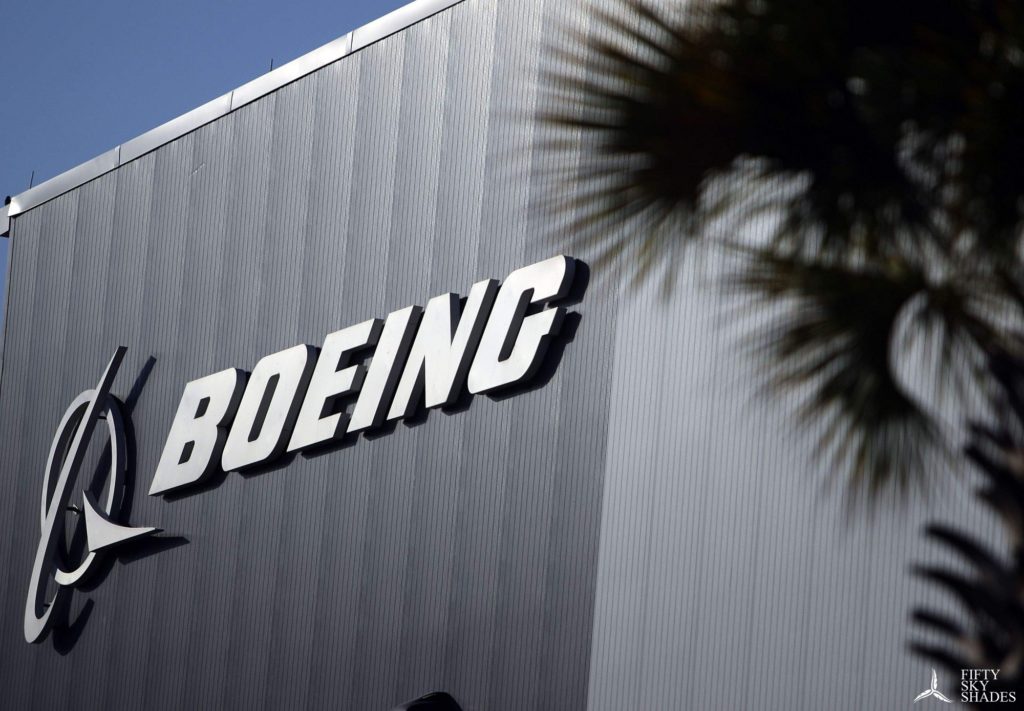 Supported by $10 million in funding from Boeing, NSF will partner with world-class learning institutions to develop online training in critical skill areas for students and Boeing employees. These skill areas include model-based engineering and systems engineering, mechatronics, robotics, data science and sensor analytics, program management and artificial intelligence. The first project is expected to launch in 2019.
To complement Boeing's investment, NSF's Directorate for Education and Human Resources will invest $10 million in awards focused on reskilling and increasing the skill level of the U.S. STEM workforce.
Boeing will also give a $1 million gift to the NSF INCLUDES initiative, which aims to enhance U.S. innovation leadership. NSF will use this funding to increase the number of women in STEM fields and address the needs of women and veterans returning to the STEM workforce. With this investment, Boeing becomes the first business to contribute to NSF INCLUDES at a national level.
This latest investment delivers on Boeing's 2017 pledge to invest $300 million in employees, infrastructure and local communities as a result of U.S. tax reform, with $100 million dedicated to workforce development.