Viasat Inc. today announced Aeromexico will deploy the Viasat in-flight internet system across 18 new Boeing 737 MAX aircraft, with an option to extend up to 60 aircraft. First line-fit installations of Viasat's equipment have already begun.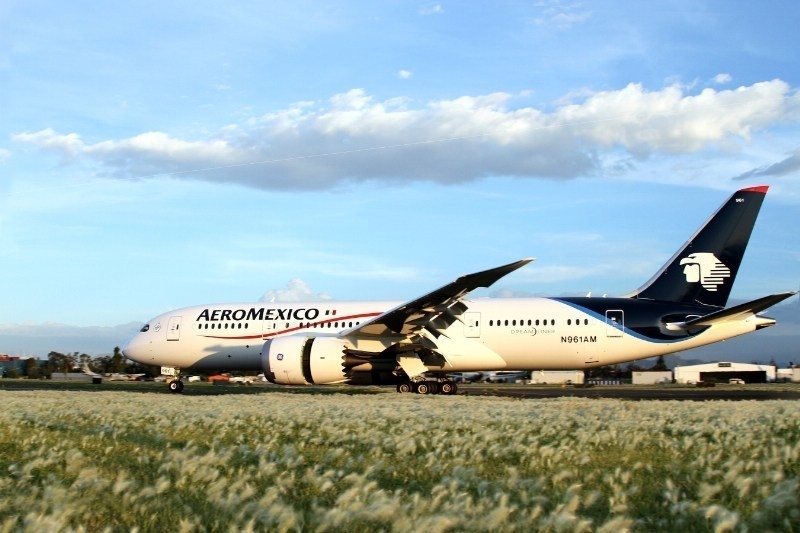 Aeromexico evaluated the Viasat in-flight internet service against competitor offerings and chose Viasat based on its proven, scalable network platform. Aeromexico's ability to tap into the ViaSat-2 satellite as well as Viasat's future satellites, gave the airline great confidence it would be able to offer the best service quality with:
Optimal in-flight Wi-Fi reliability for the best and most consistent online experience gate-to-gate.
Fast onboard internet speeds ensuring passengers and crew have advanced streaming, downloading and web browsing capabilities.
High value internet performance as Viasat's satellite system offers significant capacity and competitive bandwidth to Aeromexico's flight routes.
A futureproofed approach to in-flight Wi-Fi, that will give Aeromexico access to the top-of-the-market advanced satellite communications system and spacecraft innovations to meet the growing broadband demands of the fully connected aircraft.
Viasat's in-flight internet system will ensure Aeromexico's aircraft can stay connected – as the technology is forward and backward compatible across the full fleet of Viasat's spacecraft. This will give Aeromexico passengers optimal internet streaming and web browsing capabilities when traveling; flight crews the opportunity to stay connected for enhanced passenger services; and operations teams on the ground the ability to perform maintenance tasks when the plane is flying at 35,000 feet.