At the World's Best Wine Lists Awards 2018 ceremony, which took place in London on 11 September 2018, the company received the Best Airline Wine List in the World award, one of the most prestigious distinctions in this area awarded by the British magazine The World of Fine Wine.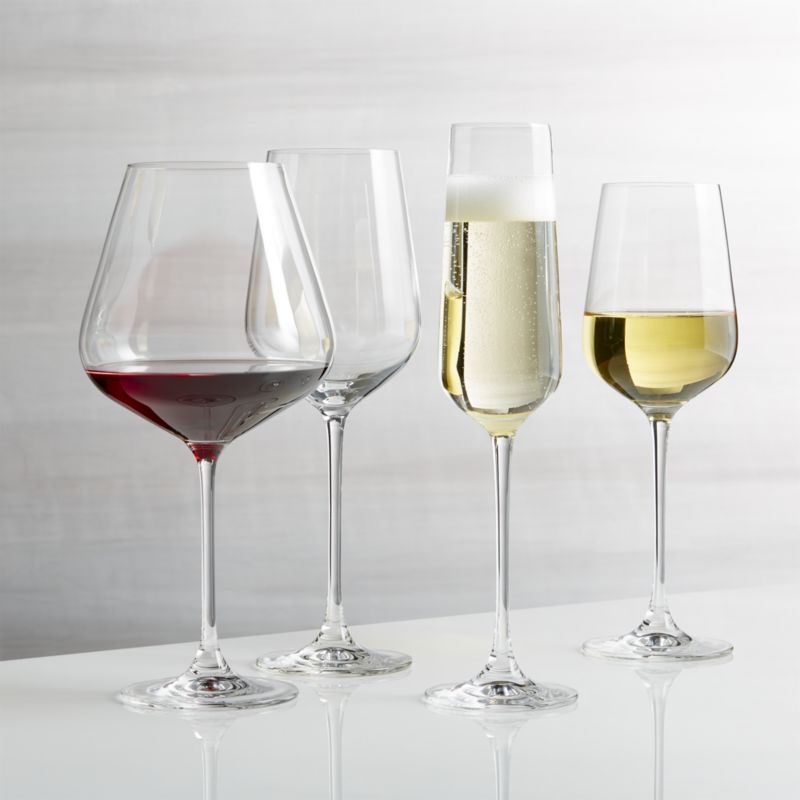 For its 5th edition, the World's Best Wine Lists Awards studied over 1,000 wine lists from the most renowned establishments worldwide.
The jury, comprising rigorous experts, critics and sommeliers, distinguished the diversity and outstanding quality of the wine selection proposed by Air France in its different travel cabins. The award is also a mark of recognition of the company's constant care and effort invested to offer the best French wines.
An exceptional tasting experience in the sky
Air France regularly renews its offer of wines and spirits to enable customers to discover the wealth of French wine varieties tailored to the gourmet creations designed by the most prestigious chefs.
Every year, Air France serves 800,000 bottles of wine in La Première and Business class and 750,000 bottles of Champagne, including in Economy. All the wines and spirits are chosen for their capacity to adapt to the constraints linked to the particular environment of air transport, particularly the dry air and cabin pressure that modify how tastes are perceived.
A wine cellar recognized the world over
Air France already received seven awards at the prestigious Business Traveller Cellars in the Sky Awards 2017 for the exceptional quality of the wines and Champagnes served on board its La Première and Business cabins.
These numerous awards illustrate Air France's successful partnership with Paolo Basso, voted world's best sommelier in 2013, who has been signing the wine and Champagnes list throughout the company's network since 2014, in cooperation with Thierry Desseauve and Michel Bettane, in charge of the group of bettane+desseauve experts and authors of the bettane&desseauve French wine guide.