The CEO and Chairman of the Board of OJSC Russian Railways Oleg Belozerov and the Chairman of the Board of the National Railway Company of France (SNCF) Guillaume Pepy have signed an action plan for the development of bilateral cooperation.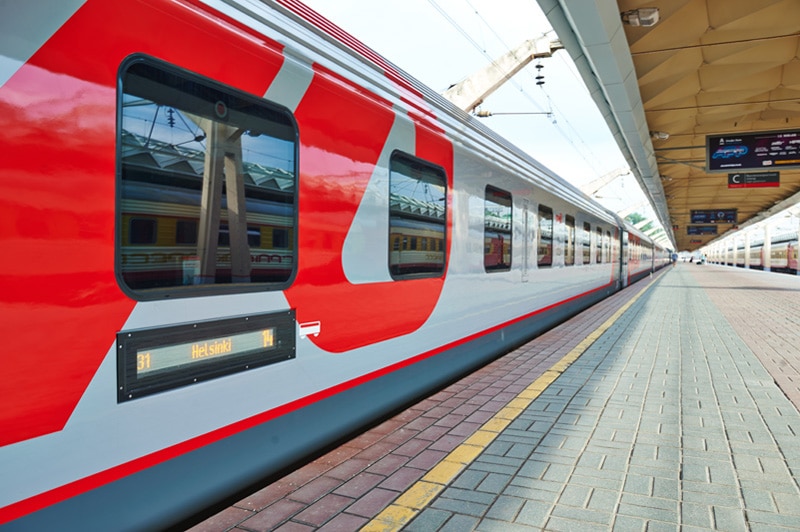 The document was signed on 18 September 2018 within the framework of the InnoTrans-2018 international exhibition of transport equipment and technologies.
The road map provides for a range of activities in the field of passenger and freight traffic, infrastructure projects, projects in third countries, the development of station complexes, training, innovation and research.
In particular, the discussion of prospects for participating in the implementation of the project to create the Eurasia high-speed freight and passenger corridor will continue, and a joint seminar on high-speed railways will be held.
In other areas of cooperation, an exchange of experience is expected regarding the unification of transport and transfer hubs, marketing research will be conducted relating to transit container shipments from China to France and from France to China, ways to increase the efficiency of passenger communications will be looked at and experience will be exchanged regarding the use of digital technologies.