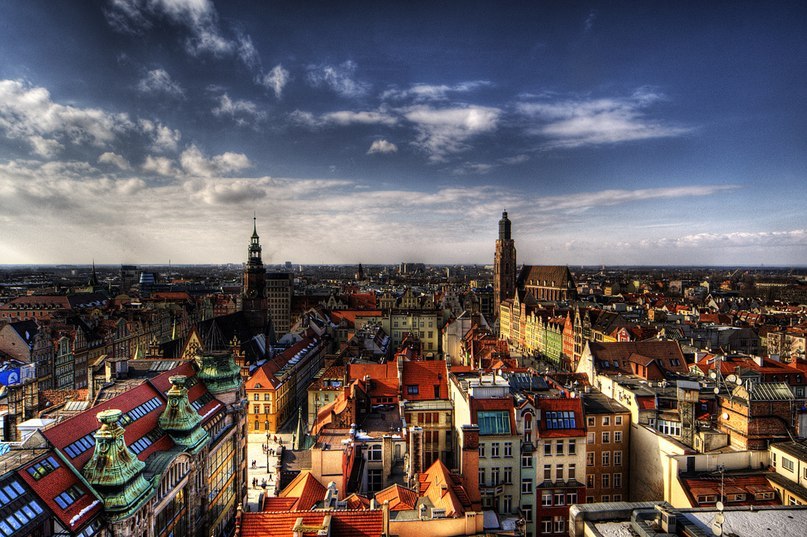 Wizz Air today announced network adjustment and market optimization plans of its Polish operations to reflect changing customer demand. On 30 March 2019 the airline will close its base in Poznan and add one Airbus A320 aircraft to its Gdansk fleet, allowing to launch four new services from the Pomeranian region. Wizz Air also announced that due to high customer demand it will convert its Warsaw fleet to an all-A321 fleet, adding two new routes and increasing capacity in the Polish capital, and also add one new service from Wroclaw to Kharkiv in Ukraine. Seats on the new routes are already on sale together with the entire Summer 2019 schedule for Poland and can be booked on wizzair.com from as low as PLN 39.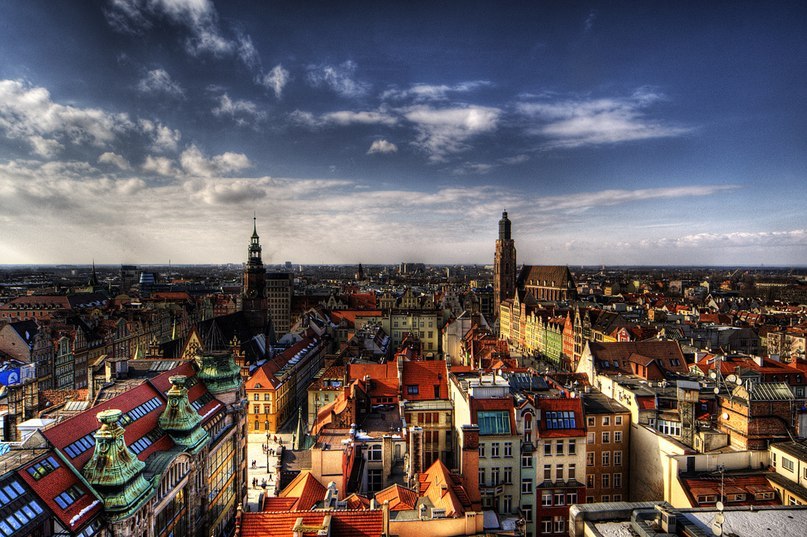 Wizz Air has decided to adjust its Poznan network plan, close the base and take advantage of growth opportunities by reallocating the capacity to other Polish routes with higher demand effective from 30 March 2019. Wizz Air will continue to operate a number of its routes from Poznan, including the Paris-Beauvais, London-Luton, Eindhoven, Doncaster-Sheffield and Torp-Sandefjord services. All affected employees at the Poznan base will be offered opportunities elsewhere in the Wizz Air network.
As a result of the optimization, a 7 aircraft (Airbus A320) will be added to the Gdansk fleet, expanding the network with four exciting new routes connecting Gdansk with Kharkiv from 28 October and Oslo, Kutaisi and Bremen, from early April, as well as increasing the number of weekly flights on popular routes to Aberdeen, Lviv, Gothenburg and Kyiv. The new aircraft will also facilitate the creation of more than 30 additional direct jobs with the airline at the Gdansk base.
Underpinned by strong customer demand in the region, by April 2019 Wizz Air will upgrade its Warsaw fleet to an all-A321 fleet, consisting of eight 230-seat aircraft and adding 11% more capacity to the airline's operations from the capital, while continue to keep its fares low. The all-A321 fleet will contribute to a more efficient, more silent and more environment-friendly operations thanks to the state-of-the-art ergonomics of the Airbus A321.
The aircraft, which were allocated to Katowice and Warsaw for the 2018 peak summer season, will return to these bases for the coming 2019 summer season and remain part of the operations. In 2019, Wizz Air will have almost 10.5 million seats on sale on its low-fare routes from its eight Polish airports, which represents a 2.5% capacity growth year over year.
Wizz Air's first flight took off from Poland in May 2004 and since then, the airline has constantly expanded its operations carrying over 63 million passengers on its low-fare Polish routes. In the first eight months of 2018, over 6.3 million passengers flew with WIZZ to and from Poland, 19% more than in the same period of the previous year. Wizz Air's Polish operations do not only provide affordable access on WIZZ's lowest fares between Poland and the rest of Europe, but also stimulate the local job market in aviation and tourism sectors, supporting more than 7,500 jobs this year in associated industries throughout the country.
WIZZ AIR'S NEW ROUTES FROM POLAND
| | | | |
| --- | --- | --- | --- |
| Route | Days | Starts | Fares From* |
| Gdansk-Kharkiv | Wednesday, Sunday | 28 October 2018 | PLN 39 / EUR 9.99 |
| Gdansk-Kutaisi | Tuesday, Saturday | 2 April 2019 | PLN 89 / 19.99 EUR |
| Gdansk-Bremen | Tuesday, Saturday | 2 April 2019 | PLN 89 / 19.99 EUR |
| Gdansk-Oslo | Daily | 4 April 2019 | PLN 89 / 19.99 EUR |
| Warsaw-Vienna | Daily | 28 October 2018 | PLN 119 / EUR 27.49 |
| Warsaw-Marrakesh | Wednesday, Sunday | 31 October 2018 | PLN 189 / EUR 44.99 |
| Wroclaw-Kharkiv | Wednesday, Sunday | 28 October 2018 | PLN 39 / EUR 9.99 |