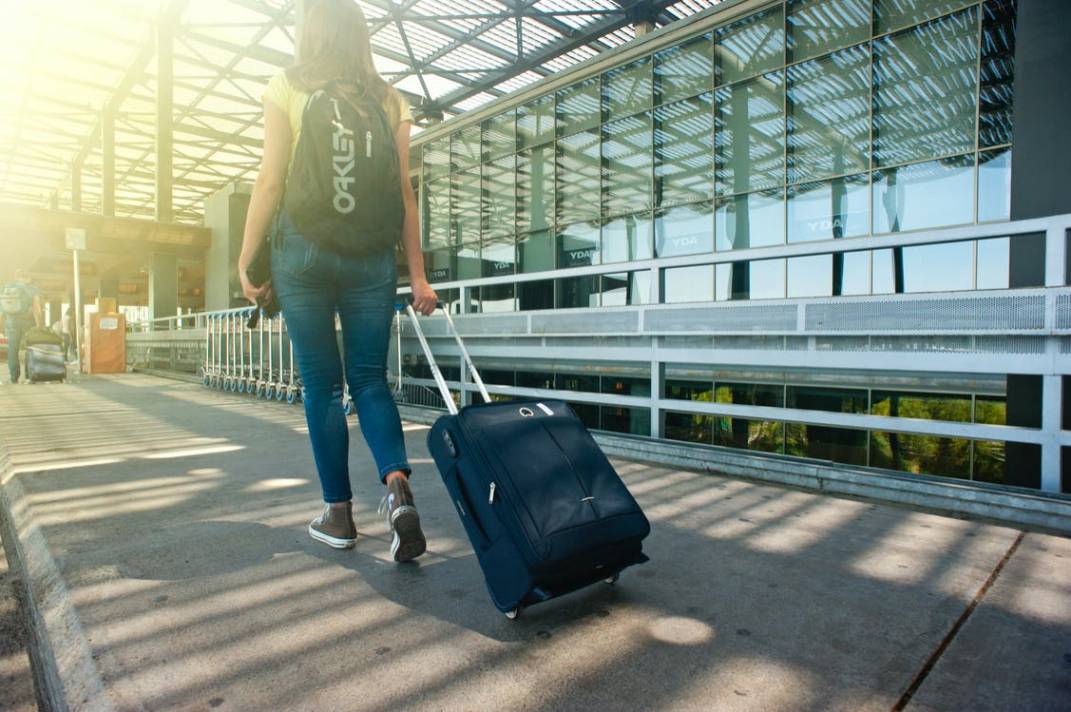 The busiest travel routes in the world has been revealed, and it's to a destination you might not have heard of.
According to the study, the most popular route by passenger count is the short-haul domestic service is between Seoul's Gimpo Airport and the island of Jeju. It is reported that over 13.4 million people travel on the 450km route, which saw an increase of 9.4% over the last 12 months.
According to the Routes data, the Asia-Pacific region dominates the top 100 busiest routes by passenger numbers, accounting for more than 70% of the total. Europe appears in the top 10 busiest international routes just twice, with the Dubai to London Heathrow routes (ranked sixth with 3.2 million passengers in 2017) and New York JFK to London Heathrow (2.9 million) only just making the cut.
The top 10 busiest travel routes in the world
Jeju – Seoul Gimpo: 13,460,306 passengers
Melbourne – Sydney Kingsford Smith: 9,090,941 passengers
Sapporo – Tokyo Haneda: 8,726,502 passengers
Fukuoka – Tokyo Haneda: 7,864,000 passengers
Mumbai – Delhi: 7,129,943 passengers
Beijing Capital – Shanghai Hongqiao: 6,833,684 passengers
Hanoi – Ho Chi Minh City: 6,769,823 passengers
Hong Kong – Taiwan Taoyuan: 6,719,030 passengers
Jakarta – Juanda Surabaya: 5,271,304 passengers
Tokyo Haneda – Okinawa: 5,269,481 passengers
The busiest routes by region:
Jeju – Seoul Gimpo (CJU-GMP) is the busiest within Asia-Pacific (1st overall)
Jeddah – Riyadh King Kalid (JED-RUH) is the busiest within the Middle East (12th overall)
Cape Town – O.R. Tambo Johannesburg (CPT-JNB) is the busiest within Africa (18th overall)
Cancun – Mexico City (CUN-MEX) is the busiest within South/Central America (19th overall)
New York JFK – Los Angeles (JFK-LAX) is the busiest within North America (30th overall)
Izmir – Istanbul Ataturk (ADB-IST) is the busiest within Europe (32nd overall)