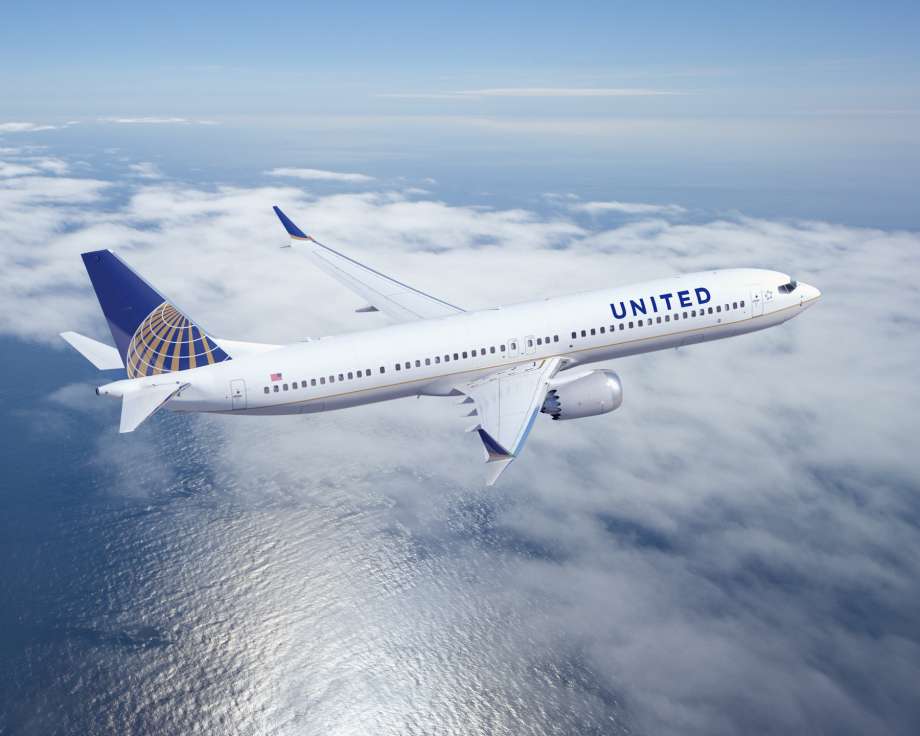 The improvements start with reducing the number of boarding lanes from five to two, giving customers added space, more time to relax and less time spent in line. With more time, passengers can enjoy a nearby United Club or lounge or airport restaurants and shops before their flight. United app users will also receive a new alert when boarding has begun for their flight, making it easier to know when to make their way to the gate. In the future, United will expand these notifications to text messages. Digital displays in the gate area also keep customers informed with updated helpful boarding information.
United's enhanced boarding also provides an upgraded experience for some of the airline's top MileagePlus members. United's MileagePlus Premier 1K customers who previously boarded in group one, will now be invited to pre-board, and United's MileagePlus Premier Gold customers will also move up in the boarding process from group two to group one. These changes not only give these customers more time to settle into their seats, but also help balance out the number of customers in each of the airline's five boarding groups. United is also expanding its military pre-boarding group from uniformed military members to also include all active duty military members to even better recognize those serving our country. Qualifying United credit card holders will continue to receive priority boarding in group two.
United started testing a variety of boarding concepts in the fall of 2017, soliciting feedback from customers and employees along the way. After testing these changes at numerous airports, United received overwhelmingly positive feedback from customers and employees who experienced the better boarding process. United began rolling out aspects of this process, including updated signage at select airports across its network earlier this year, and putting it into effect at all gates at Los Angeles International Airport in February. Beginning September 18, the better boarding will appear at over 1,000 gates across the globe.