Hilton today announced the signing of a management agreement with Abriz to open Hotel Saski Krakow, Curio Collection by Hilton.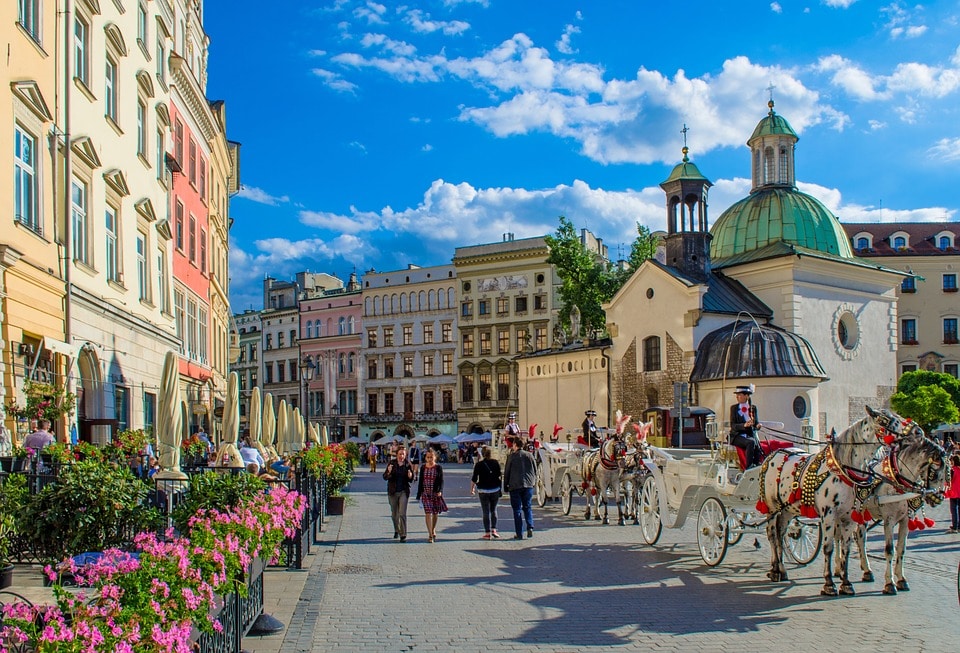 Set in the centre of Krakow's old town, adjacent to Main Square, the property will be converted from one of the city's most celebrated hotels to join Curio Collection by Hilton in 2021. Hotel Saski Krakow has welcomed guests to Krakow for more than 200 years and houses a grand concert hall. Throughout the 19th century, international composers Franz Liszt and Johannes Brahms performed here and the hotel was at the centre of Krakow's emergence as Poland's cultural capital.
A multi-million dollar refurbishment will return the hotel to its prime and includes improvements to the property's 113 guest rooms, public areas and concert hall, which will be available to guests and residents for private hire.
Construction is due to start later this year and once open, Hotel Saski Krakow will include a restaurant and bar. Guests will enjoy a swimming pool, spa and fitness centre, while corporate travellers have access to a business centre.
Hotel Saski Krakow, Curio Collection by Hilton is situated in Krakow's Old Town, which contains iconic churches, impressive museums and the vast Rynek Główny, Europe's largest market square. Full of lively squares and quite backstreets, the city is an essential part of any trip to Poland.