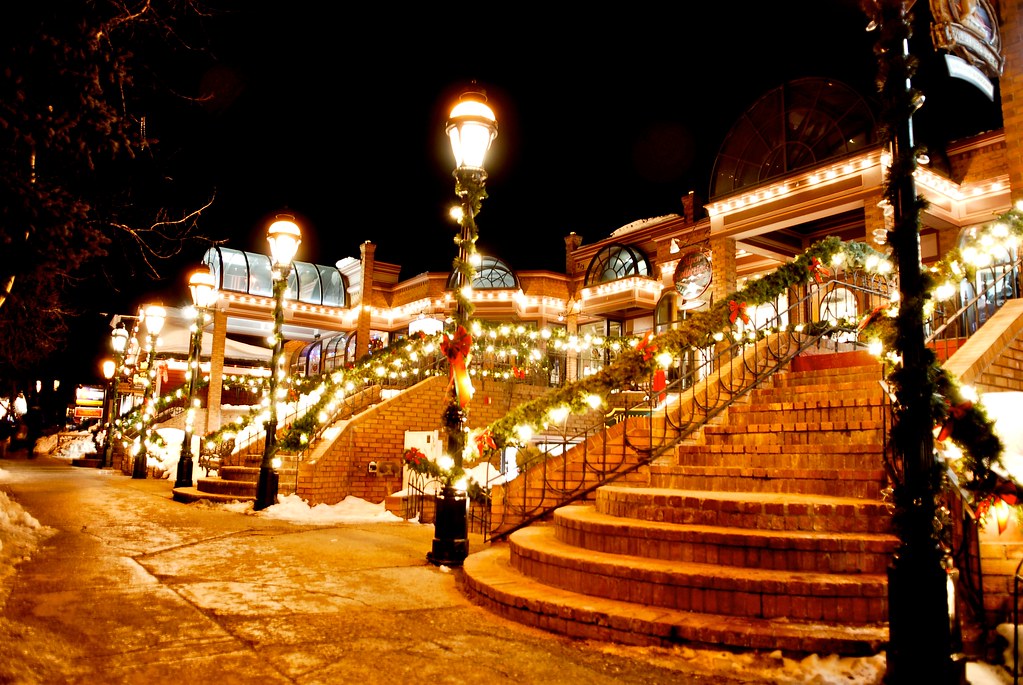 Summer is over, kids are back in school, and it's time to think about the next great escape for you and your loved ones. The countdown is on – 66 days until Thanksgiving, 99 days until Christmas– and there are deals for the taking.  Skyscanner.com, the global travel search engine, in its commitment to make the travel planning process as seamless and budget-friendly as possible, has collated and analyzed data from its more than 60 million monthly users to give travelers everything they need to know.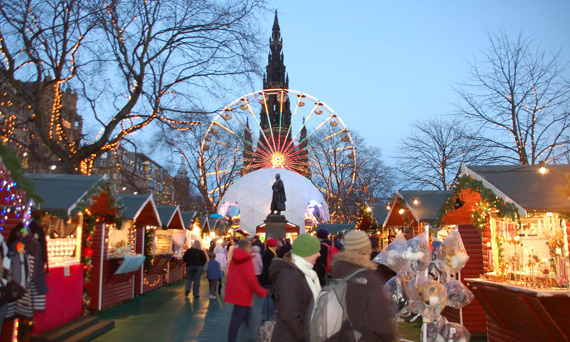 There are a lot of presumptions when it comes to the best time to book as it relates to the day of the week. Skyscanner data finds there is no one-size-fits-all when it comes to this as it varies by market; however, after taking a deep dive, the data shows some days are surprisingly bigger winners than others: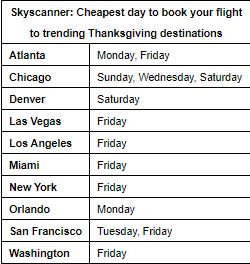 Skyscanner also identified the best and worst travel dates for each top Thanksgiving domestic destination. There are certainly a ton of consistencies – in other words, aim to travel on November 5, 12, 19, 25, 26, and avoid November 3, 10, 17, 22 if you can. Below please find the data broken down by market: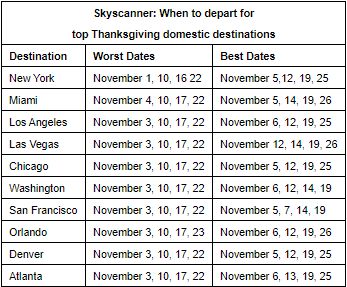 As previously reported, September is the best month to book when it comes to Thanksgiving, but it's also the most favorable time for any travelers hoping to spend Christmas elsewhere. Here are Skyscanner's top data nuggets to help travelers navigate the Christmas travel quagmire: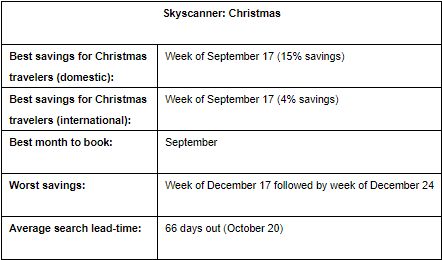 For more information and inspiration, please visit Skyscanner's news site where all holiday travel data for Thanksgiving and Christmas are broken down further.