Runners taking part in the sixth annual Luang Prabang Half Marathon on Sunday 21st October can escape to Belmond La Résidence Phou Vao to enjoy a specially curated package at the serene sanctuary in the mountains. The new package provides the perfect pre and post treatment for participants before and after the race to help them soar across the finish line and raise funds for a fantastic cause.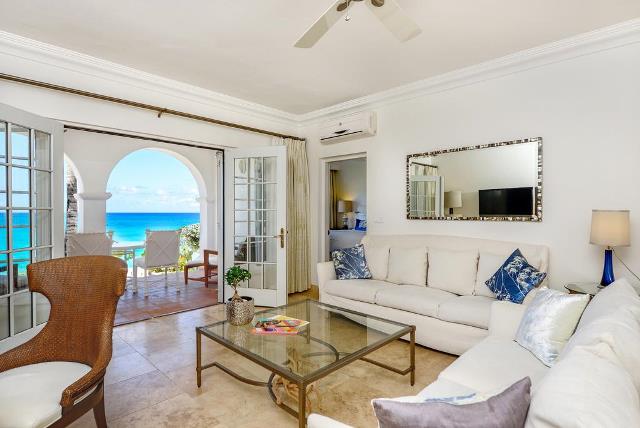 For the ultimate preparation, the day before the race, runners will receive a delicious, four-course, carb-heavy dinner to ensure they are filled with optimum energy for their run. Highlights from the menu include homemade pappardelle pasta with smoked duck, sundried tomatoes and Thai basil and Coconut mango sticky rice with coconut cream and mango sorbet, with all dishes available with an extra serving to build runner's strength ahead of the race.
Throughout the 7km, 14km or 21km course, runners will enjoy spectacular views of the golden temples and picturesque banks of the Mekong and Nam Kham rivers, making the race the perfect opportunity to explore and discover the unique and historic UNESCO town of Luang Prabang, whilst raising vital funds for the Lao Friends Hospital for Children.
To recover like a royal, the calming oasis of the hotel provides the finest escape for racegoers to restore and rejuvenate following the run, and as part of the package, runners will receive a signature SIP SEN massage in the award-winning Mekong Spa. This traditional Lao massage, historically enjoyed by royalty, is an acupuncture treatment, developed by Buddhist Healers and designed to energise the body, by releasing toxins and activating the lymphatic system to detoxify and restore balance.
Amongst the 1,600 avid runners from around the world expected to take part this year, is Her Royal Highness Princess Beatrice of York, granddaughter of Queen Elizabeth II of England. Her Royal Highness Princess Beatrice of York is a philanthropist, supporting charities related to children's welfare and education and will also be joining the cultural activities surrounding the event.
Luang Prabang Half Marathon package is priced from $430++ per night, based on two people sharing* and includes:
– Luxury accommodation for two
– Daily breakfast
– Pre-run carb-loading four-course dinner for two
– 90 mins post-run signature SIP SEN massage for two
10% of the proceeds from each booking will be donated to the Lao Friends Hospital For Children.