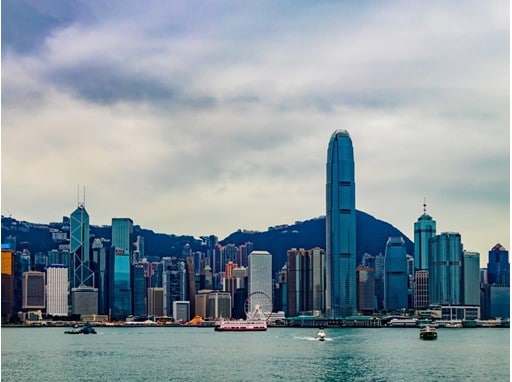 In addition to Hurricane Florence off the eastern coast of the continental U.S., Tropical Storm Isaac in the Caribbean and Tropical Storm Olivia which passed by Hawaii Thursday, another storm adding to the radar—Typhoon Mangkhut.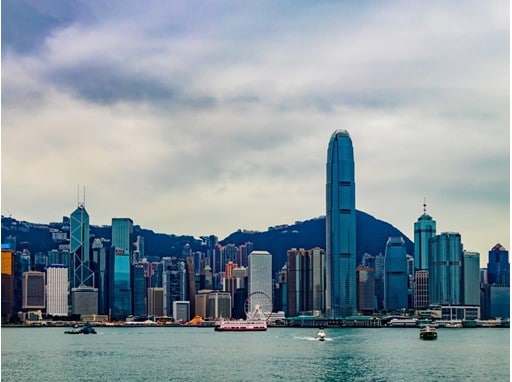 The storm, which is forecast to move northwestward across the Philippines, is expected bring heavy rain, thunderstorms and wind gusts in the 40-45 mph range.
The Hong Kong Observatory (HKO) raised the storm signal to T10 — the highest level possible — Sunday morning local time, with the city almost entirely shut down.
Mangkhut was recorded packing sustained winds of 173 kilometers per hour (107 miles per hour) and gusts up to 223 kilometers per hour.
More than 550 flights have been canceled at airports in Hong Kong, Shenzhen and Guangzhou, and more than 200 have been delayed.