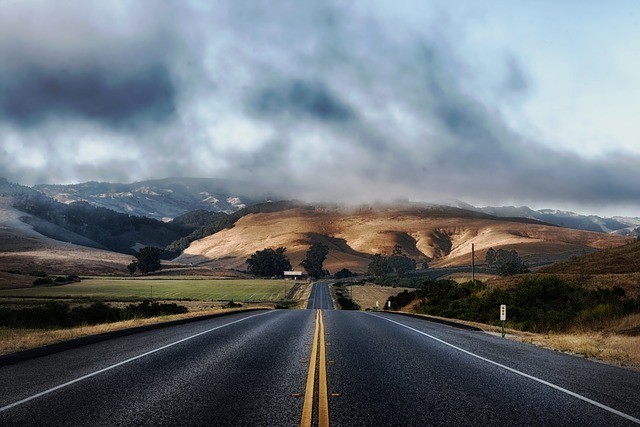 Delta flights to the Carolina airports have largely resumed Sunday morning after Tropical Depression Florence continues to weaken on its westward track inland. Delta began operating in Charleston, S.C. Saturday afternoon — the first airline to do so — and is also flying its full schedule in Myrtle Beach, S.C. as of Sunday morning, using larger aircraft on select flights. Flights to Fayetteville, N.C. also restarted Sunday afternoon.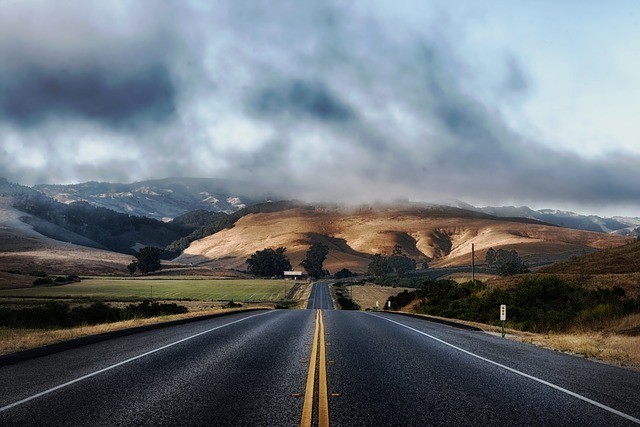 The airline continues to assess conditions at three of the other coastal airports affected by Florence, which sustained damage. New Bern, N.C., (EWN), Wilmington, N.C., (ILM) and Jacksonville, N.C., (OAJ) airports continue to face facility and infrastructure challenges as a result of flooding, power outages and other issues. Delta is eyeing an operational restart to these airports Monday, pending the outcome of a damage evaluation. Delta's primary concern for customer and employee safety remains a top priority.
Elsewhere in the Carolinas, Delta is operating normally in Charlotte and Raleigh/Durham N.C., which it did throughout Florence's impact.
The airline's meteorology team is keeping an eye on the storm as it is expected to continue across the Carolinas and into the Ohio Valley, bringing heavy rain and strong winds in some places, though no significant disruptions to flights in the region are expected.
Delta issued a travel waiverto allow customers flying to, from or through the storm's path to make one-time changes to their reservations. A waiver also remains in place for baggage and pet-in-cabin fees. Customers are encouraged to visit Delta.com or use the Fly Delta Mobile App to make changes to their itineraries and get up-to-date flight status updates.