Delta expects to resume flight operations as early as Saturday afternoon in Fayetteville, N.C., (FAY), Myrtle Beach, S.C. (MYR), New Bern, N.C. (EWN), and Wilmington, N.C., (ILM) pending assessments of airport facilities and infrastructure. Jacksonville, N.C. (OAJ) and Charleston, S.C., (CHS) airports are expected to remain closed until Sunday.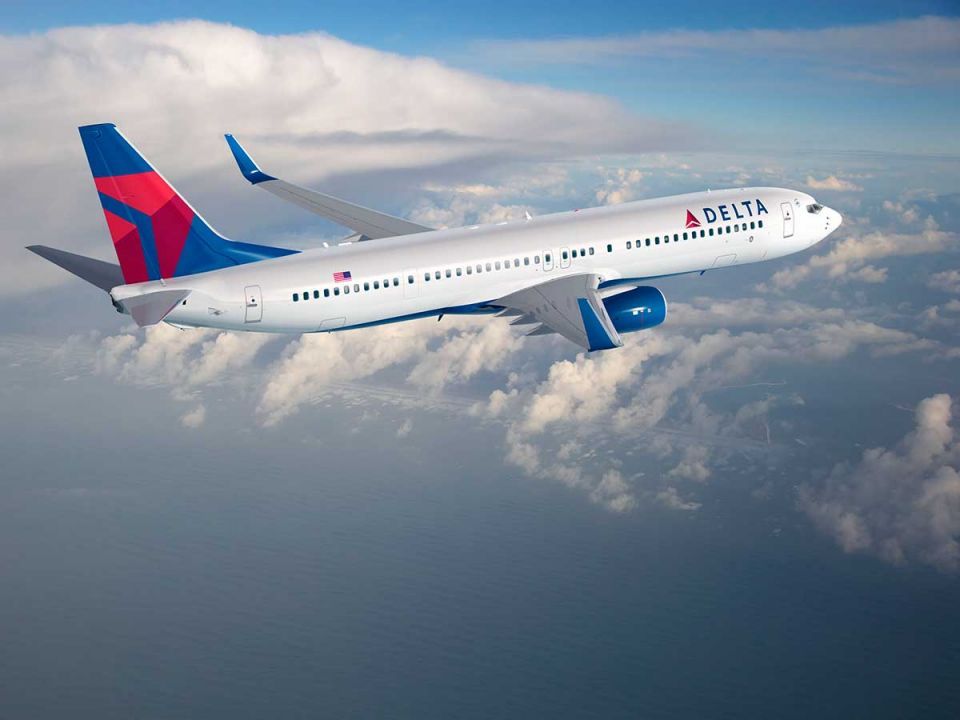 Customers are encouraged to visit Delta.com or use the Fly Delta Mobile App to make changes to their flight and get up-to-date flight status updates.
Hurricane Florence is continuing to move westward across North Carolina and into South Carolina. As the storm continues to move inland, encountering larger amounts of drier air across the region, winds will begin to decrease causing Florence to weaken.
As flights begin to resume, Delta will dispatch a team of over 30 employees from other unaffected airports to Charleston and other hurricane-impacted airports to provide assistance restarting flight operations. Even as Florence's worst effects diminish, Delta will be keeping a close eye on flooding and damages to city and airport infrastructure that may pose additional challenges to resuming flights. The airline will continue to send supplies such as non-perishable food and water where needed and is also warning airports to the west of the coastal Carolina region to stay alert as conditions and forecast predictions may change. The airline also has a Go Team of ground service equipment mechanics on standby to make repairs should any airport vehicles require maintenance due to flooding.
A travel waiver remains in place for the area in the storm's projected path and was expanded yesterday to include additional cities and cover an extended period of time. A waiver also remains in place for baggage and pet-in-cabin fees.