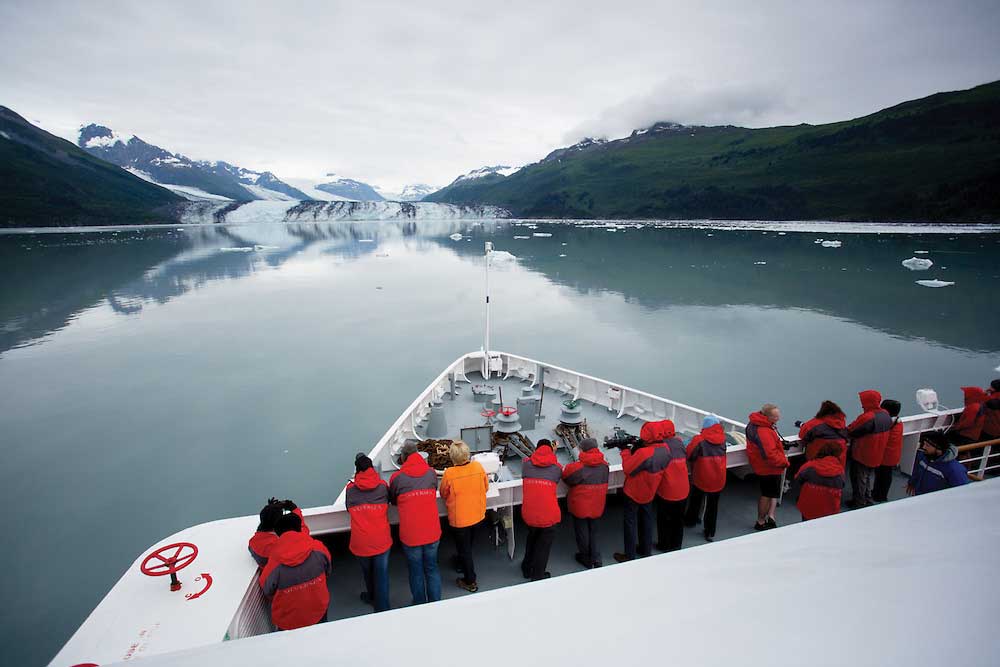 Silversea releases remarkable details about its world-first, 7-continent World Cruise 2020. The leading ultra-luxury cruise line will enrich its pioneering 62-port itinerary with a selection of once-in-a-lifetime events, shore-side excursions and expedition-style embellishments. Over 140 days, Silversea's Silver Whisper will take guests closer to the authentic beauty of the world, unlocking unique experiences in the most spectacular destinations between Fort Lauderdale and Amsterdam.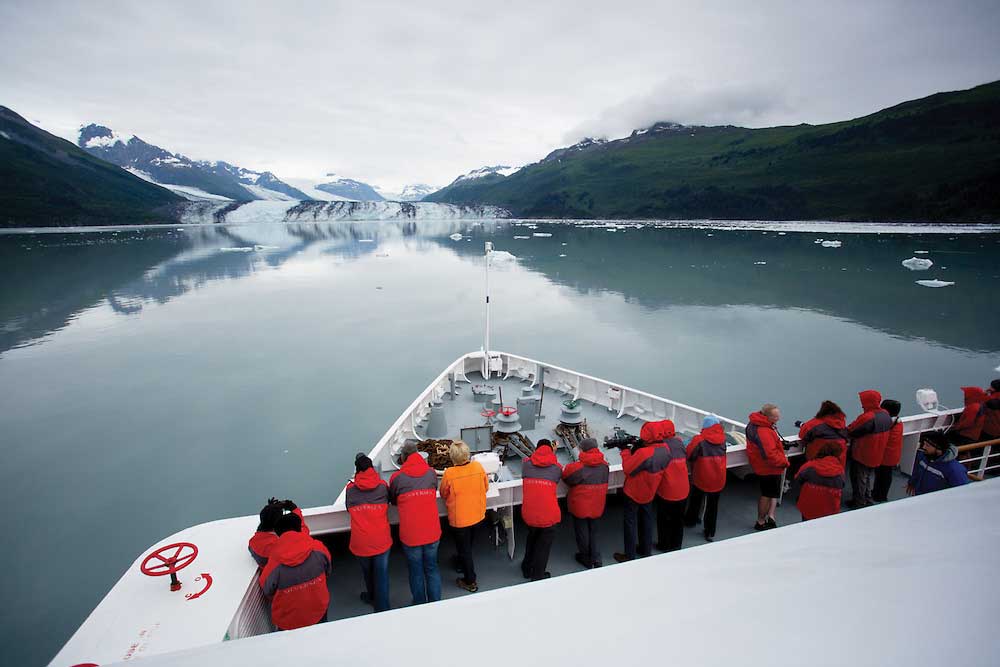 Pushing the boundaries of ultra-luxury cruising, Silversea's World Cruise 2020 will incorporate many 'soft expedition' features, including an extraordinary 3-day Antarctic experience, in which guests may well witness penguins, seals, whales, and other wildlife in its natural habitat. Led by a team of nine qualified specialists – including marine biologists, a geologist, a naturalist, an ornithologist, a glaciologist, and more – Silversea's guests will explore the final continent on Zodiac excursions, landing for shore-side adventures, before learning more about this spectacular region through onboard lectures and workshops from industry-leading experts. Likewise, guests will unlock a special range of immersive travel experiences in the South Pacific, accompanied by a team of nine expedition experts.
One standout destination on the itinerary is the notoriously hard-to-reach Pitcairn Island, which harks tales of HMS Bounty and the mutineers from the 18th century. Another highlight will be Pentecost Island, where Silversea's guests will witness the famous land diving ritual, performed by locals to celebrate the yam harvest. On Champagne Beach in Vanuatu, guests will enjoy a local festival which will showcase an exclusively performed water dance, in which traditionally-adorned locals beat the water's surface as part of a breathtaking ritual.
In addition to the previously mentioned cultural experiences, Silversea's World Cruise 2020 guests – referred to as Legends of Cruising – will enjoy exclusive access to a series of bespoke events across the world:
• Miami/Fort Lauderdale – Welcome/Send-off Function – January 5, 2020
Silversea's guests will enjoy a warm welcome and a send-off to remember at a luxury hotel. The evening function will enable guests to socialise, as anticipation builds to a climax ahead of the journey of a lifetime.
• Buenos Aires – Tango Evening with Dinner at El Zanjon – Jan 26, 2020
Evoking the sense of romance that pervaded Buenos Aires in the 1930s, guests will be transported back in time at the spectacular El Zanjon – dubbed 'the most important urban archaeology project in the city' – in the Argentinian capital. A collection of vintage cars will transport guests to and from the venue in style. Themed black and white, the private event will include an authentic dinner with a selection of wines, a tango show with an aerial display, and a range of other curated embellishments.
• Fremantle, Perth – The Quarry Rocks with Fremantle Perth Symphony – March 28, 2020
A magical evening awaits Silversea's World Cruises in Fremantle, Perth, as the Perth Symphony Orchestra will indulge guests' senses at the magnificent Quarry Amphitheatre. Served local produce and fine champagne in sumptuous picnic hampers, guests will admire a panoramic view of the city's skyline from Perth's premier outdoor venue.
• Leith, Edinburgh – Farewell Dinner – May 22, 2020
One of Edinburgh's most majestic venues, Mansfield Traquair is a natural choice for the World Cruise's farewell dinner. More than unique, this sophisticated occasion will be entirely tailored for an unforgettable experience: guests will dine on fine cuisine in grand surrounds, under colourful, vaulted ceilings and exquisite murals. Known to some as "Edinburgh's Sistine Chapel," Mansfield Traquair will be a fittingly magnificent venue in which to round off the series of shore-side enrichments.