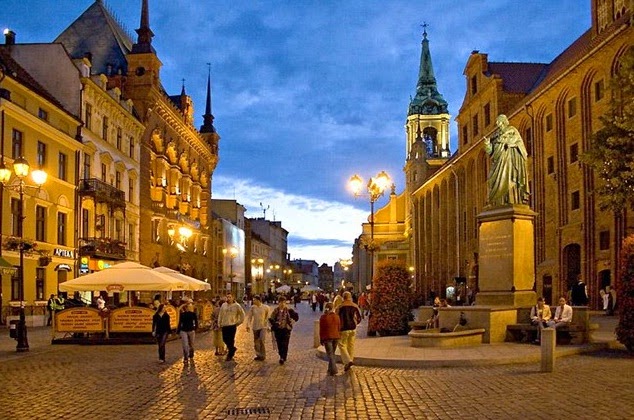 Poland plans to plow as much as 35 billion zloty ($9.4 billion) by 2027 into building a 45-million passenger airport, making it the largest transportation hub in central and eastern Europe. Poland's major new airport is to be built approximately 45km to the west of Warsaw and will be linked by high-speed rail from both the capital and Łódź, another major city in central Poland.
"The plan is to create a hub for the region's passengers, who now have to travel through Germany, France or the U.K. when they go on longer flights," Deputy Infrastructure Minister Mikolaj Wild, the official in charge of the project, said in an interview in Warsaw on Friday. "One of the biggest advantages of the airport, and Poland as a country, is to be located on the eastern flank of the EU. We're the gateway from the EU to the east and the other.
Eventually, the goal is to expand the airport by two more runways and two terminals to service as many as 100 million passengers. The additional 40 billion zloty is needed to connect it by rail with more cities. In the final stage, 70 percent of all long-haul trains in Poland would pass through the airport.
Preparations for the construction of the new Poland hub will last until late 2019 and the complex will be built over the next eight years, with work continuing until the end of 2027.
Source: Polandinenglish, Bloomberg