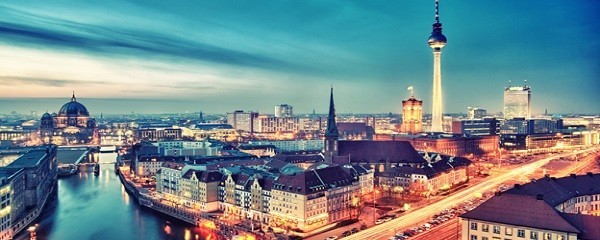 On 14th September the MEININGER Hotels have opened their sixth hotel in Berlin. With this new addition, the hotel-group is expanding its presence in the capital to a total of 1143 rooms and 3615 beds. The MEININGER Hotel Berlin Tiergarten is located on the Stromstraße, on the corner of Turmstraße in the district of Moabit, and is part of Berlin's newest shopping center, the Schultheiß-Quartier.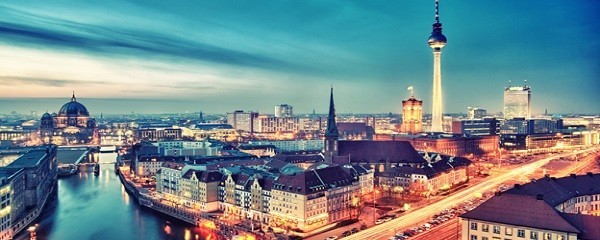 The 238 modern equipped rooms and 847 beds are spread over 4 floors. As typical for a MEININGER hotel, the room types range from classic double rooms to private shared rooms through to a bed in a dorm. All public areas, such as the reception, lobby, lounge, breakfast room and bar as well as the guest kitchen and game zone, which are all typical features of a MEININGER, are located on the first floor of the building.
The underground stations Turmstraße and Birkenstraße are located next to the hotel, the Tiergarten, Berlin's largest and most popular park, is within walking distance of the MEININGER.
The interior design of the MEININGER Hotel Berlin Tiergarten is inspired by the Moabit district and takes up the history of the Schultheiß-Quartier. The former brewery building was built at the time of the Industrial Revolution, its brick facades and chimneys are still reminiscent of this time. The same applies to the materials used in the interior design, which are interpreted in a modern way throughout the hotel. Metal pipes and panels are combined with wooden elements and cosy fabric elements. The words "More urban a bit industrial" are emblazoned on the walls. A modern seating area in the lobby has the Silhouette of Moabit and the carpet in the hallways shows part of the district from a bird's eye view.
The opening of the newest MEININGER hotel will be followed by many more throughout Europe, as the hotel group is constantly expanding. "The MEININGER Hotel Berlin Tiergarten is already the fifth hotel we opened this year. We were able to expand our portfolio already from 19 to 24 hotels in 2018. Contracts for 13 other hotels have already been signed and we are constantly looking for new projects not only in Europe but also in North America and Asia." Hannes Spanring continues.