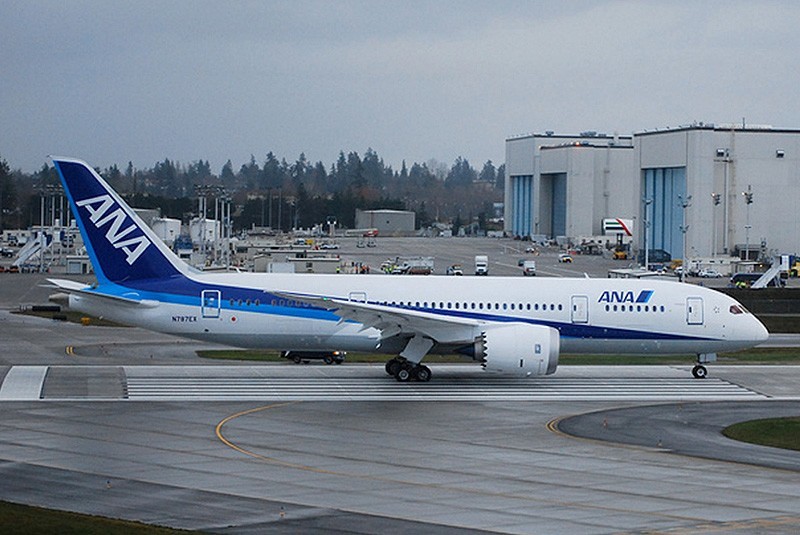 ANA HOLDINGS INC., the parent company of ANA, is introducing a new program to help travelers "recharge" while in-flight. The program, ANA Travel Wellness, aims to create a more comfortable atmosphere for travelers in-flight.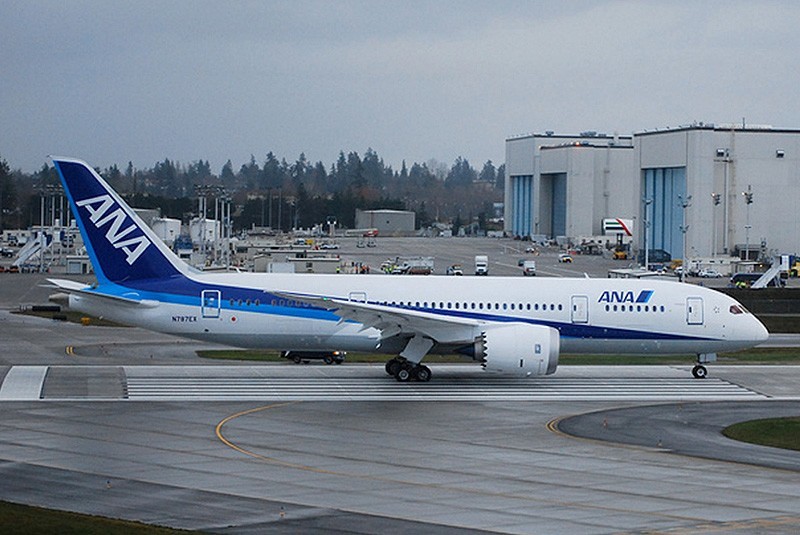 ANA HD has been working with a research team led by Professor Ichiro Kawachi, Chair of the Department of Social and Behavioral Sciences at the Harvard T.H. Chan School of Public Health to review state-of-the-art evidence and investigate perceptions and determinants of jetlag among U.S. and Japanese passengers travelling in Business Class. ANA HD has also conducted various surveys about jetlag to gather additional information and plans to publish the results in academic journals.
To resolve the negative connotations that passengers have with flying, ANA HD will begin initiatives to help passengers be at their best physical and mental states during flights and potentially be in even better shape than they were before boarding the flight. The initiatives will first focus on athletes since they are often required to be in their best condition upon arrival.
The first initiative will create a mobile app to relieve the feeling of jetlag, which will be made in conjunction with NeuroSpace, a start-up company that creates measures to advance the quality of sleep. ANA HD and NeuroSpace are looking into the scientific cause of jetlag in order to help alleviate the symptoms or prevent them from occurring altogether. Test trials of the app will be conducted on certain ANA HD employees and passengers traveling internationally. ANA HD aims to officially start offering this service in April 2019.
Through multiple initiatives, including the jetlag relieving app, ANA HD's goal is to increase the affinity for air travel and challenge ourselves daily in an endeavor to capture latent customer needs.