At the request of Allegro passengers, it will soon be possible to buy tickets for trains departing after 1 January 2019 90 days before the date of departure instead of the 60 days at the moment.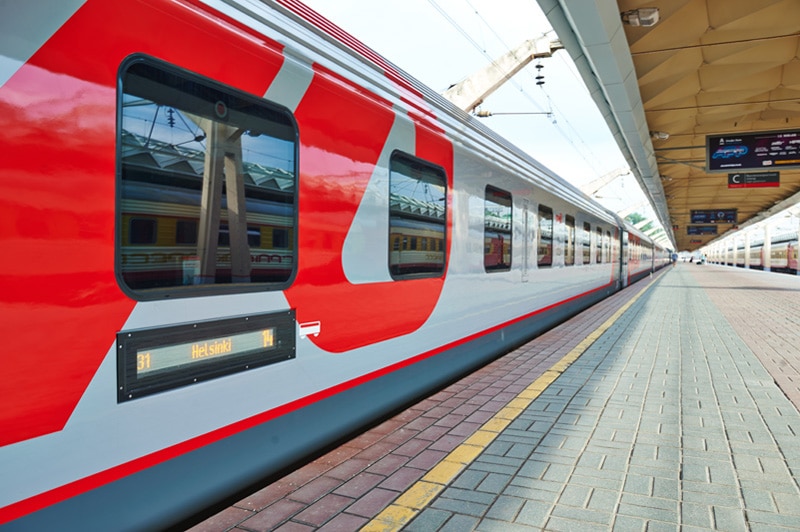 For example, passengers will be able to buy tickets for trains departing on 1 January 2019 on 4 October 2018.
At present, tickets for Allegro trains go on sale 60 days before train departure in accordance with the agreement on the procedure regulating direct rail passenger services between Russia and Finland which was signed between OJSC Russian Railways, the Federal Passenger Company, a subsidiary of Russian Railways, and Finland's VR Group.
Changes are also being made to the section regulating the carriage of hand luggage. From 1 January 2019, passengers will be able to take with them one snowboard when in wrapped form in addition to the total number of pieces of hand luggage.
Detailed information on the timetable of Allegro trains and ticket costs can found in the section "Passengers" on the official website of Russian Railways and obtained from the toll-free number 8 (800) 775-00-00.
Tickets are charged in roubles at the rate set by the Central Bank of Russia on the day the tickets are processed.