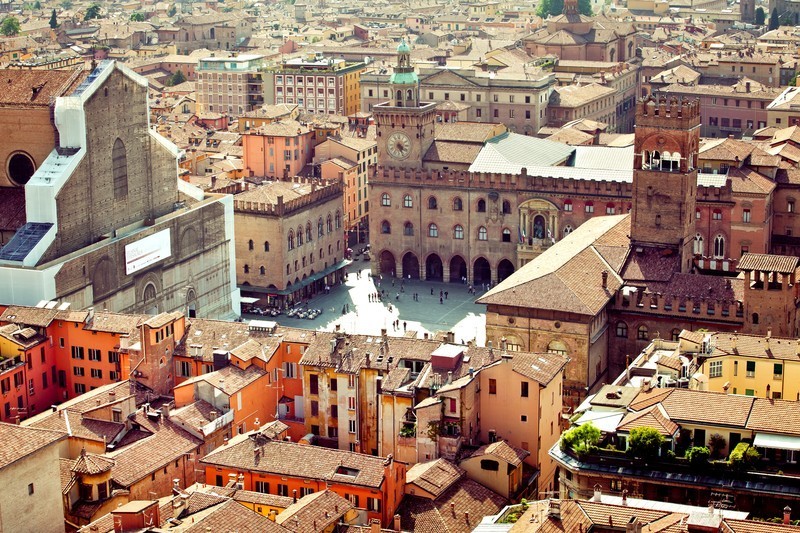 Ryanair today (12 Sep) launched its biggest ever London S 2019 schedule, with 23 new routes (over 180 in total), which will deliver 26m customers p.a. through Ryanair's 4 London airports – Stansted, Luton, Southend and Gatwick.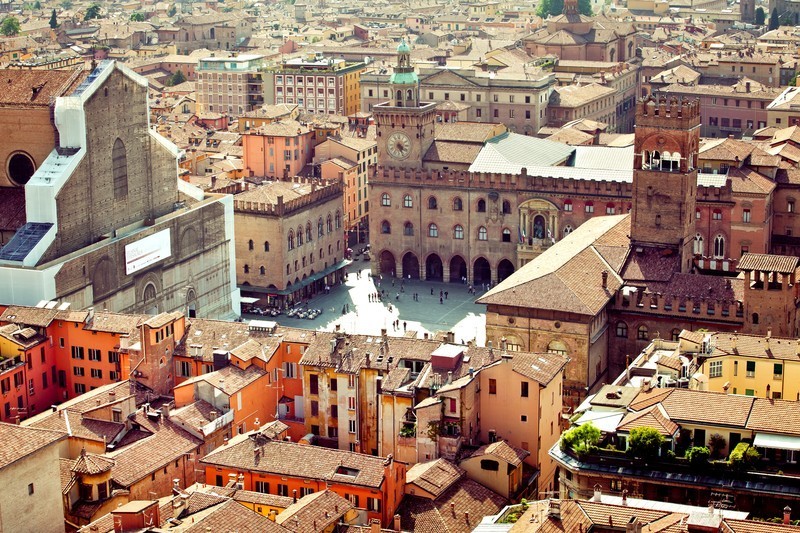 Ryanair's 23 new routes includes:
3 at Stansted: Kiev, Lviv & Nantes
6 at Luton: Alicante, Athens, Barcelona, Bologna, Cork, Malaga
14 at Southend: Alicante, Bilbao, Brest, Copenhagen, Cluj, Corfu, Dublin, Faro, Kosice, Malaga, Milan, Palma, Reus & Venice
Last week Ryanair submitted a complaint to the European Commission over discrimination by UK airline controlled NATS at Stansted, who refuse to explain why 52% of all London ATC delays in Q1 were at Stansted while there was zero such delays at Heathrow and just 10% at Gatwick where (NATS' shareholders) BA and Easyjet are the main airlines.