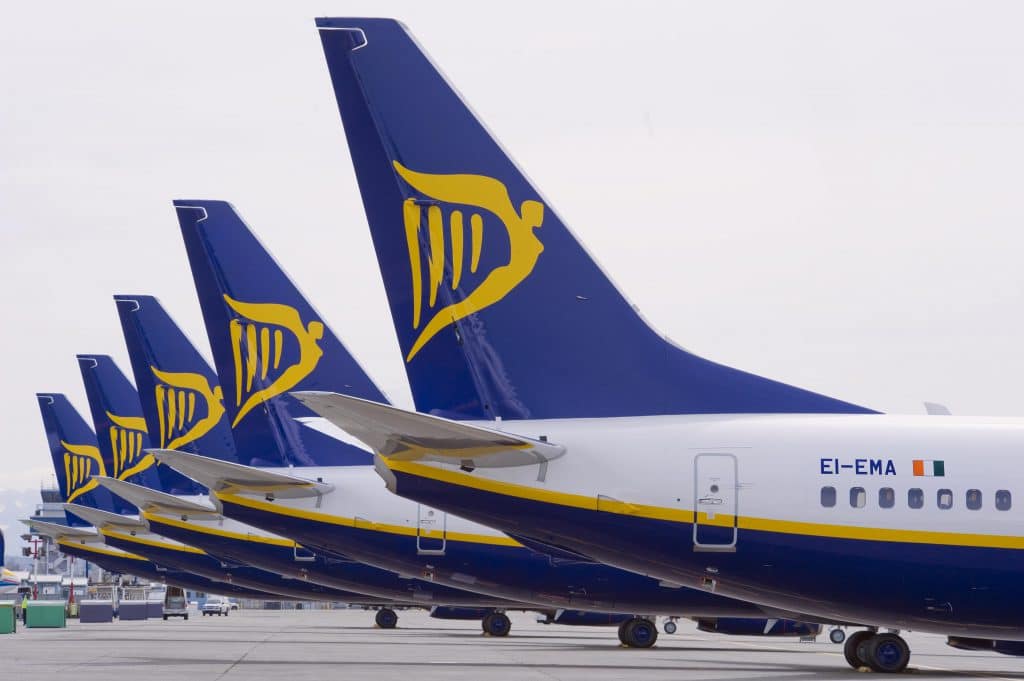 All Affected Customers Have Been Emailed This Morning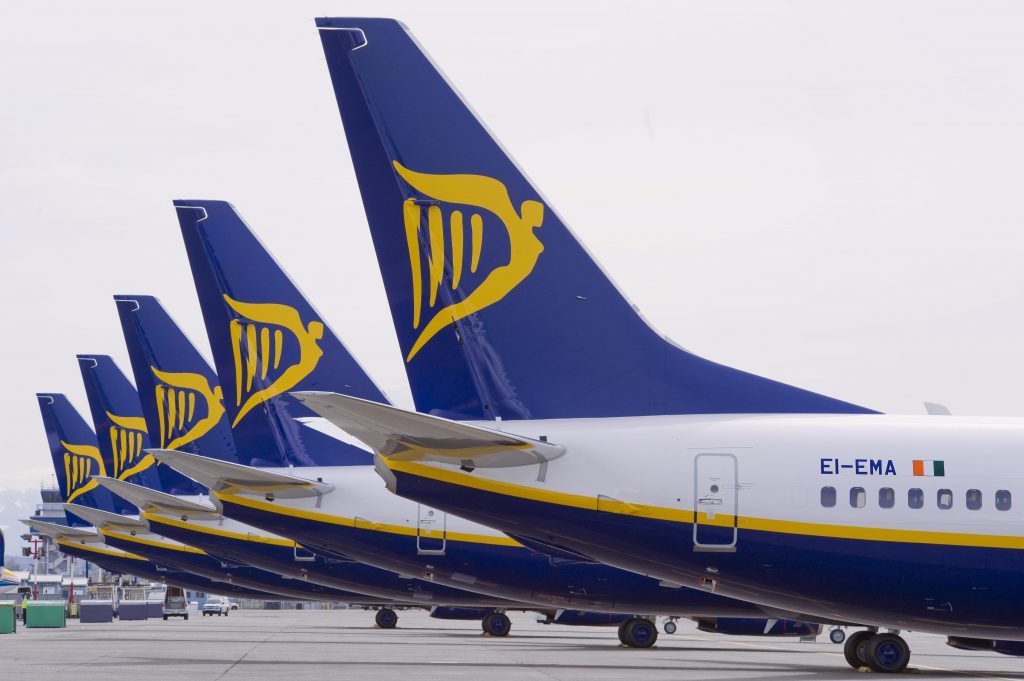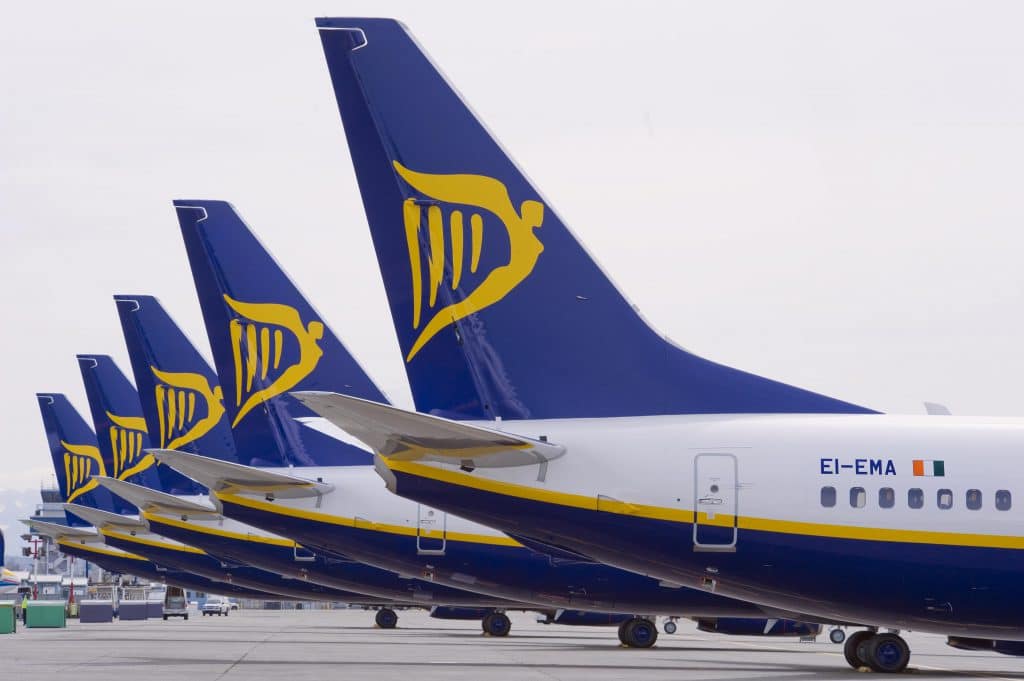 The VC pilot union has called a surprise (just 24 hours' notice) and unnecessary strike in Germany on Wed, 12 Sep. While Ryanair hopes to complete much of its schedule, in the interest of minimising customer disruptions we have regrettably been forced to cancel 150 of 400 flights to/from Germany on Wed, 12 Sep.
All affected customers have received emails and SMS text notices this morning (11 Sep) and offered a refund, free move on to the next available flight or reroute options. Customers who have not received notices will not be disrupted and should travel to the airport as scheduled tomorrow.
Ryanair's Kenny Jacobs said:
"We condemn the short notice decision of the VC to call a strike on Wed 12th when Ryanair has already agreed to independent mediation/arbitration in Germany, has agreed to negotiate local contracts and has agreed to increase basic pay for German pilots.
To minimise customer disruption, Ryanair have been forced to cancel 150 flights of 400 flights to/from Germany tomorrow, Wed 12 Sep and all affected customers have been notified this morning and informed of their options. We apologise sincerely to our customers for this unnecessary strike and regrettable disruptions which Ryanair has done everything in its power to avoid."