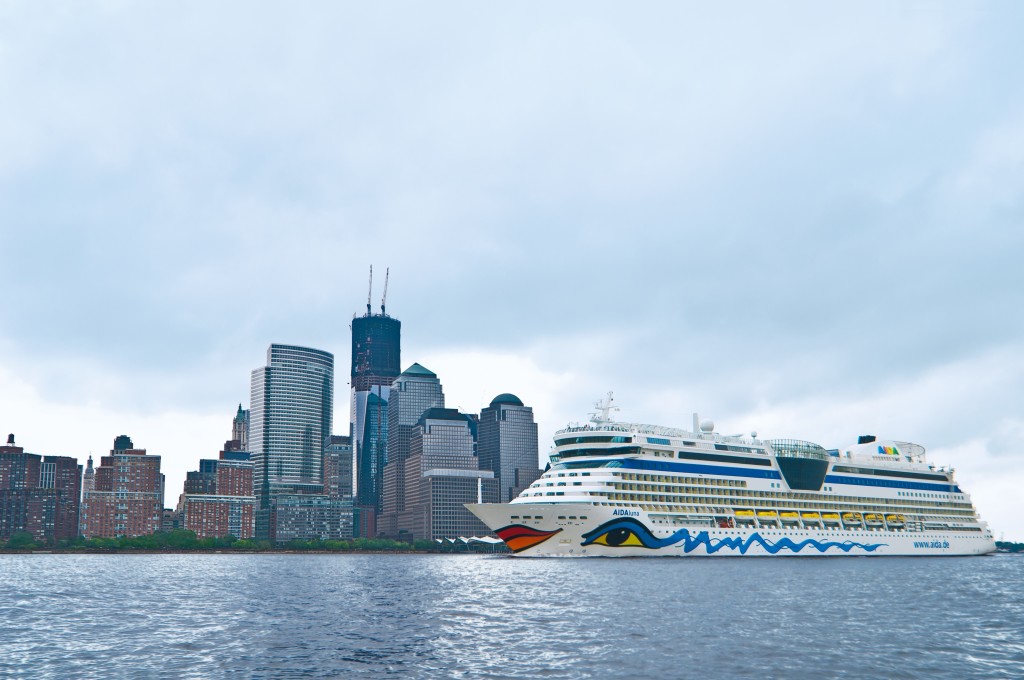 On September 11, 2018, around 280 executives of AIDA Cruises welcomed the prime minister of Mecklenburg- Western Pomerania, Manuela Schwesig at the AIDA Management Days in Rostock. The occasion was marked by the signing of a Declaration of Intend between AIDA Cruises, the state of Mecklenburg-Western Pomerania, the Hanseatic and University City of Rostock and ROSTOCK PORT to jointly promote environmentally friendly and sustainable cruise shipping in Rostock.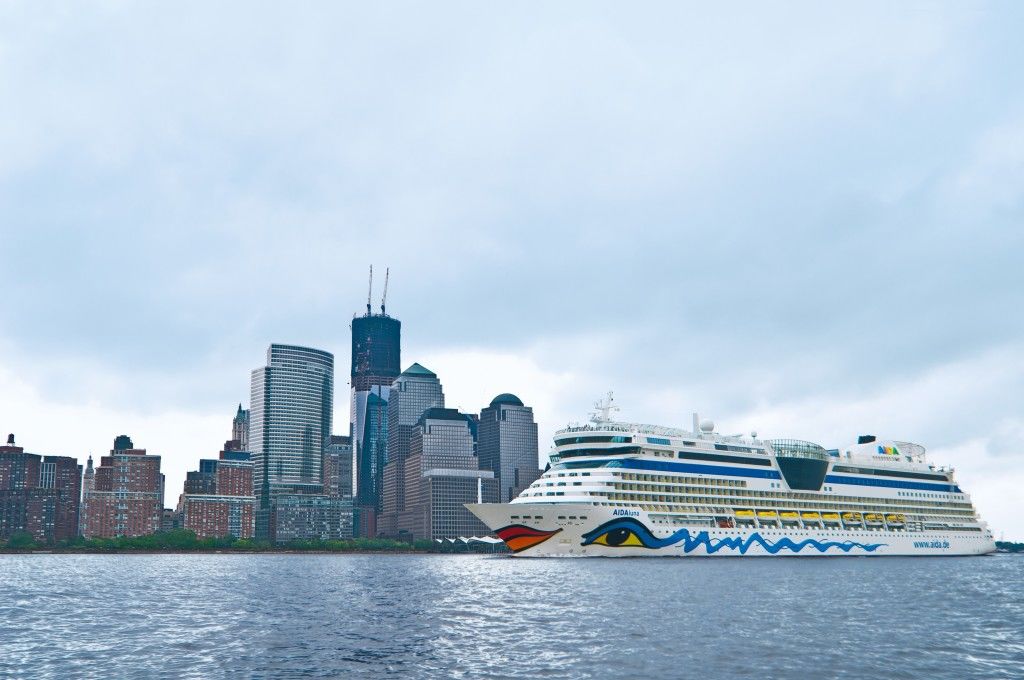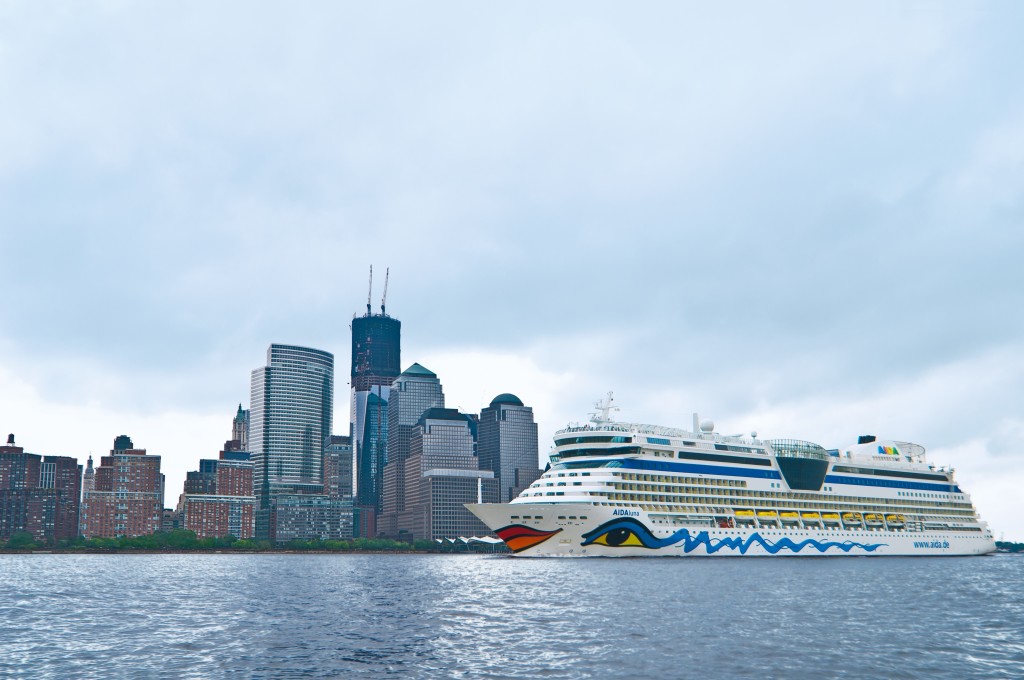 The aim of the agreement is, analogous to Hamburg and Kiel, to build a shore power plant for cruise ships in the port of Rostock. Already in 2020, the first ships of AIDA Cruises should be supplied with shore power while docking in Rostock-Warnemünde. Therefore AIDA Cruises will fully equip its ships that regularly call Rostock-Warnemünde with a shore power connection.
Furthermore, AIDA Cruises will support Rostock Port and the Hanseatic and University City of Rostock in important projects and events through sponsorship activities. From September 14 to 16, 2018, the first Rostock Cruise Festival will be celebrating its premiere with AIDA as premium partner.