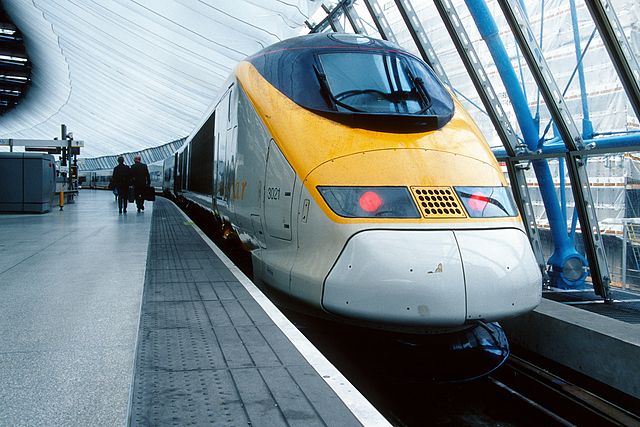 Eurostar is offering savings for travellers that book together. Savings start when at least two people travel together, with tickets from just £25 each way for groups above four. The special fares are valid when booked between 12th and 24th September, for European getaways from 2nd October to 12th December.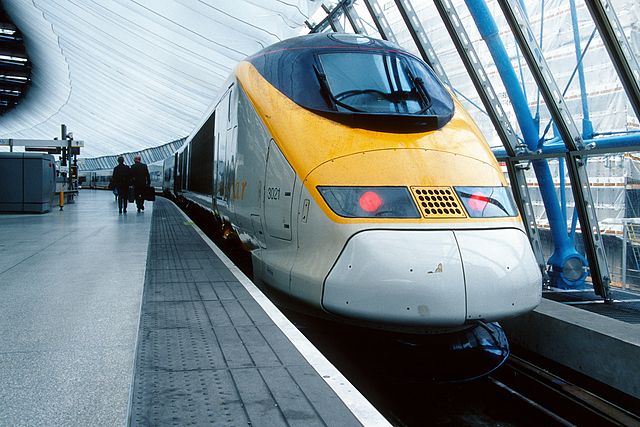 Whether it's a romantic break for two, or a group trip to celebrate a special occasion, the great value fares provide the perfect excuse to visit Paris, Brussels, Lille, Calais, or to take advantage of Eurostar's new service direct to Rotterdam and Amsterdam.

To Paris, Lille, Brussels or Calais
2 people for £28 per person each way
3 people for £27 per person each way
4 to 9 people for £25 per person each way

To Rotterdam or Amsterdam
2 people for £33 per person each way
3 people for £32 per person each way
4 to 9 people for £30 per person each way

For those looking to enjoy a little luxury, Standard Premier fares are also available from £70 per person each way, providing more space on board and a light meal and drinks served at seat.

To get more value out of their Eurostar ticket, passengers can take advantage of 2 for 1 entry into a top range or museums and galleries at Eurostar destinations including Musée d'Orsay in Paris, Bozar in Brussels, and La Palais des Beaux-arts in Lille, simply by showing their Eurostar ticket.

With quick and convenient check-in, a seamless city-centre to city-centre journey, and a generous baggage allowance, Eurostar is the ideal way to travel to mainland Europe. Passengers can sit back and unwind with free wi-fi and over 300 hours of entertainment – all streamed straight to their phone, tablet or laptop.