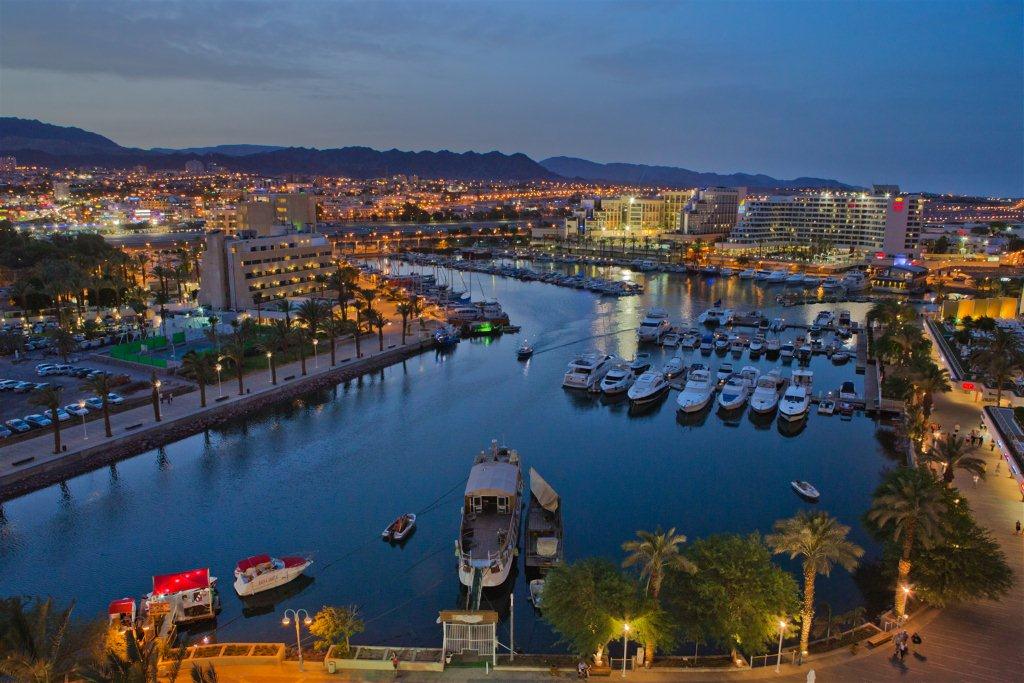 Edelweiss is upping its flights and destinations. As well as the introduction of new holiday destinations, the airline's 2018/19 Winter Timetable comes with more flights to popular holiday destinations in Egypt and the Canary Islands.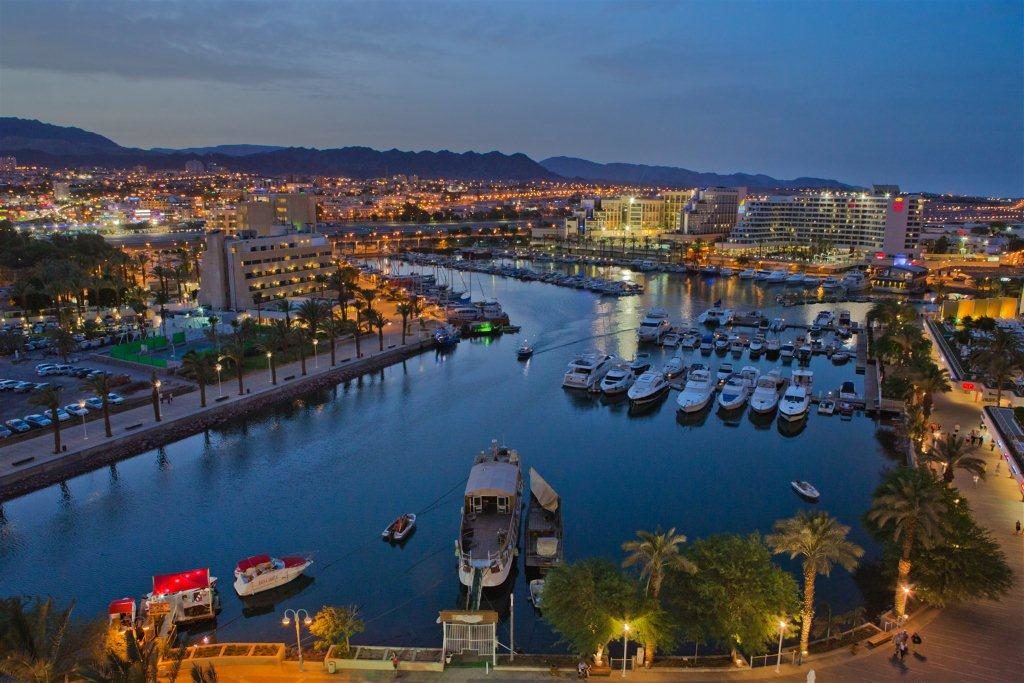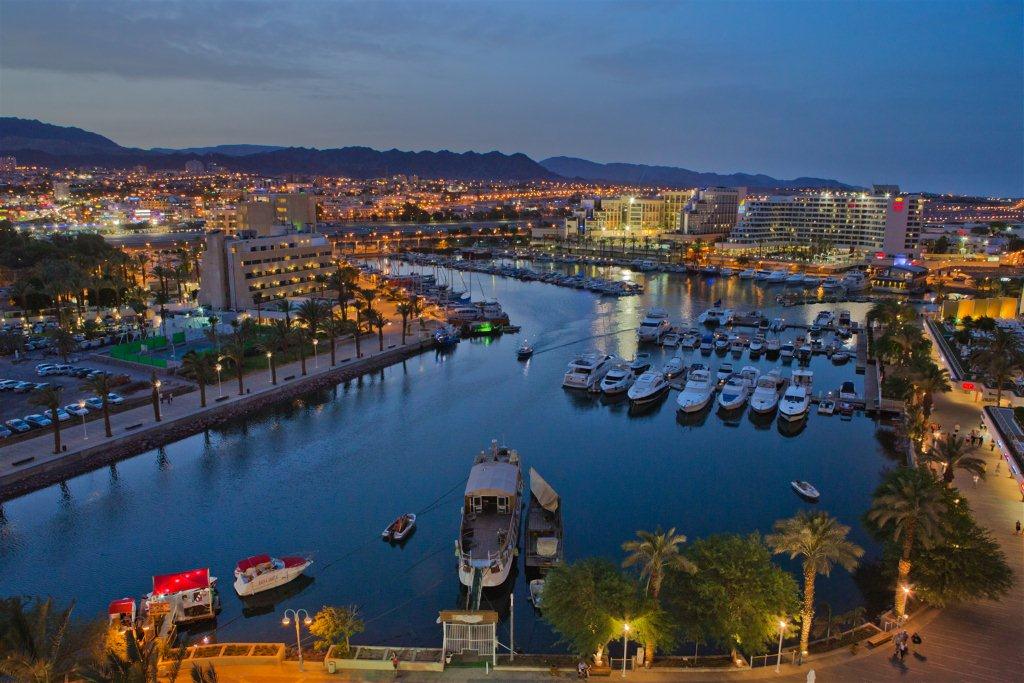 With Hurghada and Marsa Alam included in its route network, Edelweiss offers flights to two attractive holiday destinations in Egypt. These destinations will be served with more flights this winter, with a daily flight service to Hurghada and up to two weekly flights to Marsa Alam.
Edelweiss will also increase its flight services to the Canary Islands this winter, offering daily flights to Tenerife and Gran Canaria and three weekly flights to Fuerteventura and Lanzarote respectively.
New routes in winter
As previously announced, the 2018/19 Winter Timetable of Edelweiss features La Palma and Eilat as new holiday destinations. Flights to La Palma and Eilat will start on 28th October 2018. In addition, the popular Edelweiss destinations Edinburgh, Lamezia (Calabria), Cagliari (Sardinia) and Ibiza will be served with flights in winter as well.
This winter will also see the resumption of year-round Edelweiss flights to Antalya and Larnaca.