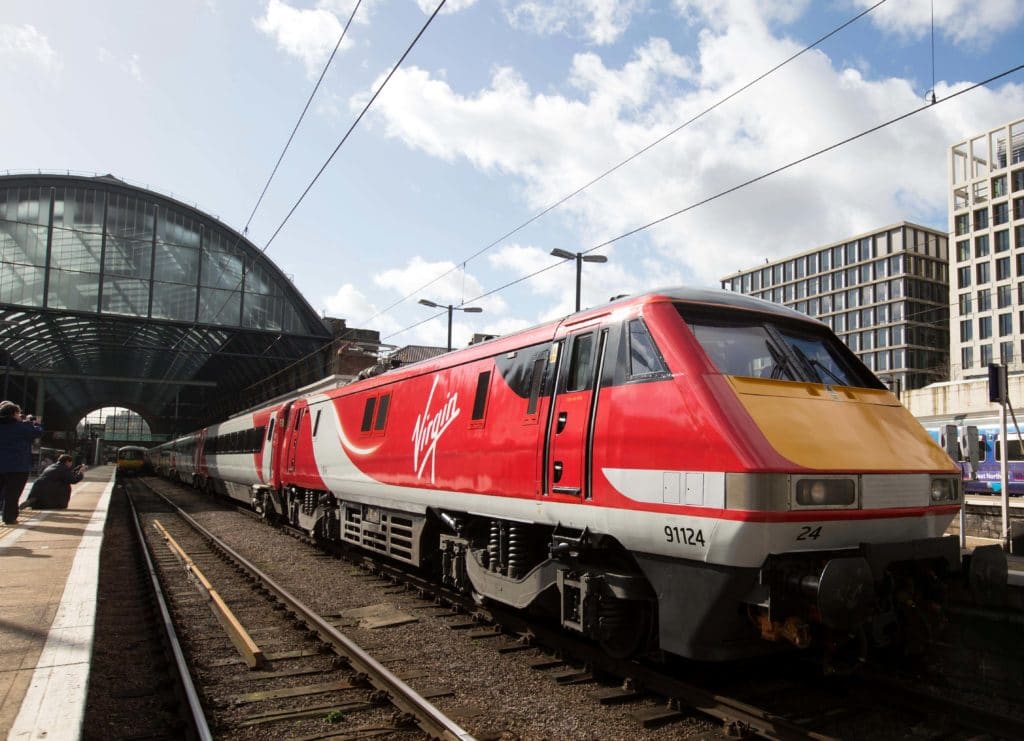 Customers travelling on Fridays will see afternoon peak restrictions from London Euston removed until October 26th, eight weeks after the offer was initially due to finish.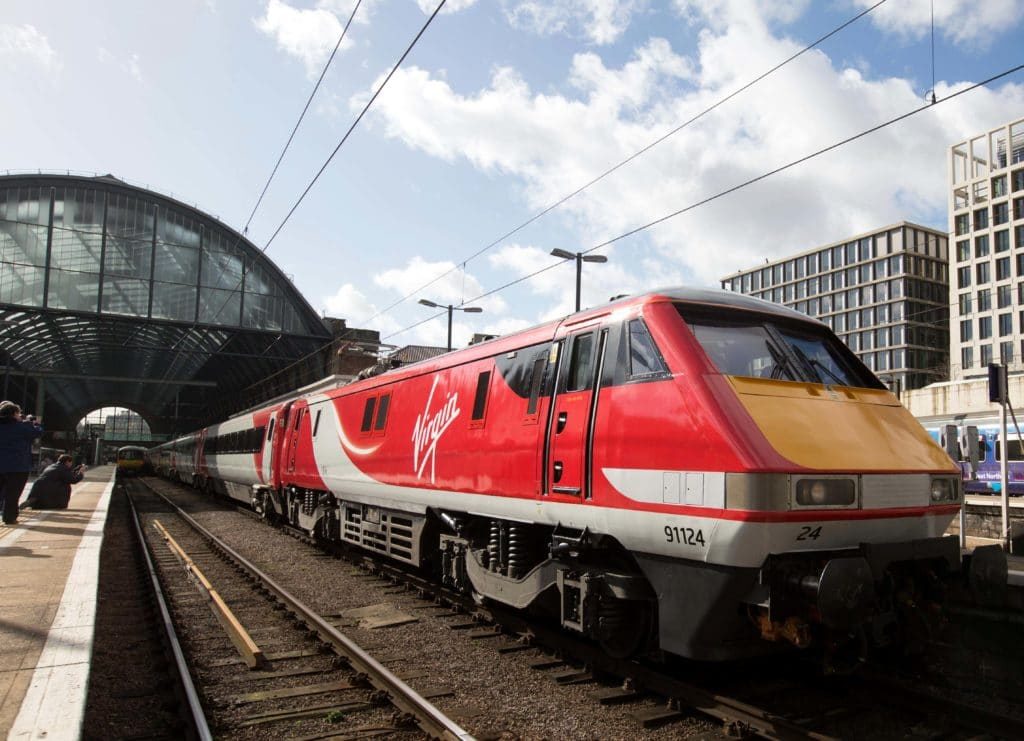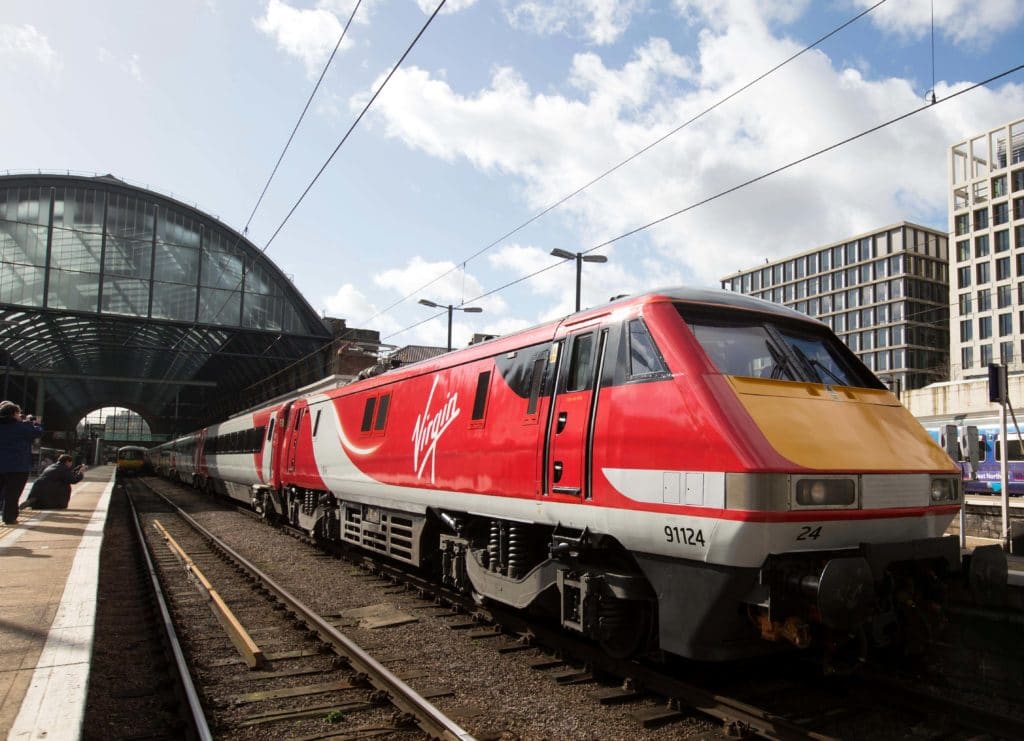 The success of the promotion over the last six weeks has seen thousands more visitors flock major cities such as Manchester, Birmingham and Glasgow for a weekend break.
Virgin Trains' promotion enables people who decide to travel on the spur of the moment to secure a cheaper off-peak ticket any time after 9.30am on a Friday, instead of waiting until the normal start of the off-peak period at 7pm.
For example, a customer turning up at Euston Station at 4pm and travelling on the next train to Manchester, this sees the cost of a walk-up fare drop by £125.55.