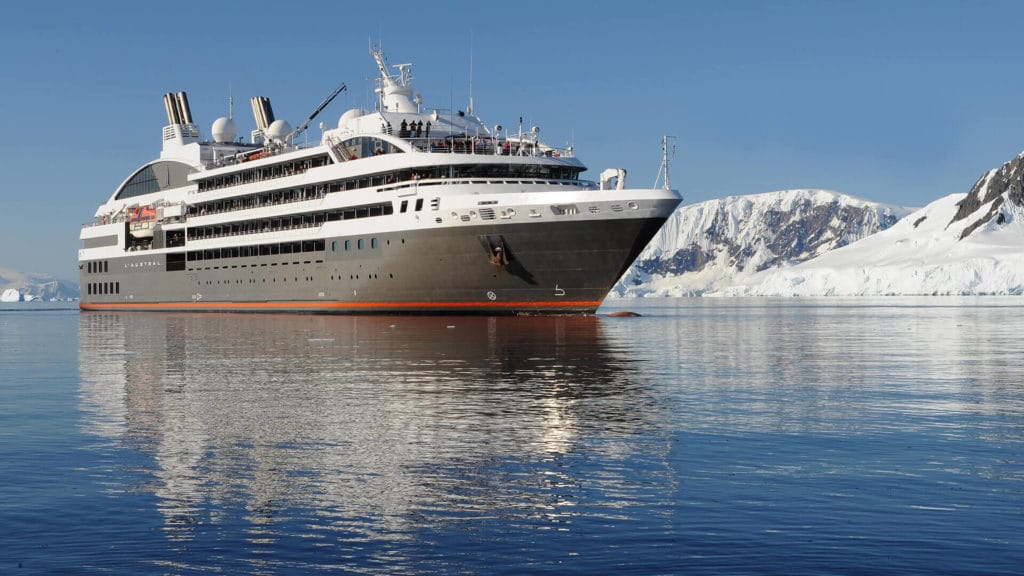 PONANT has unveiled the name of its polar exploration vessel – Le Commandant Charcot. The name is a tribute to French polar explorer, Captain Jean-Baptiste Charcot, known as the gentleman of the poles.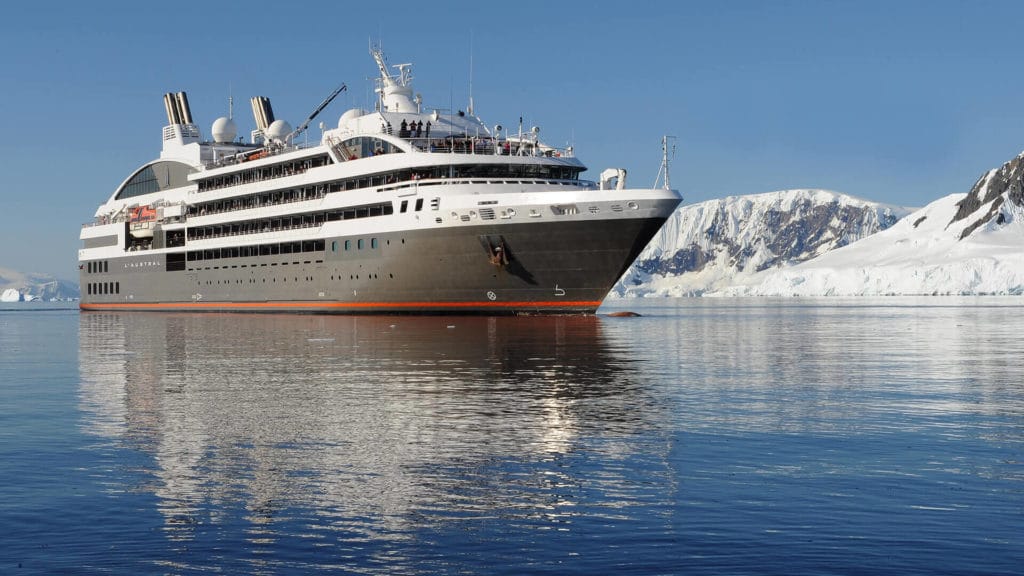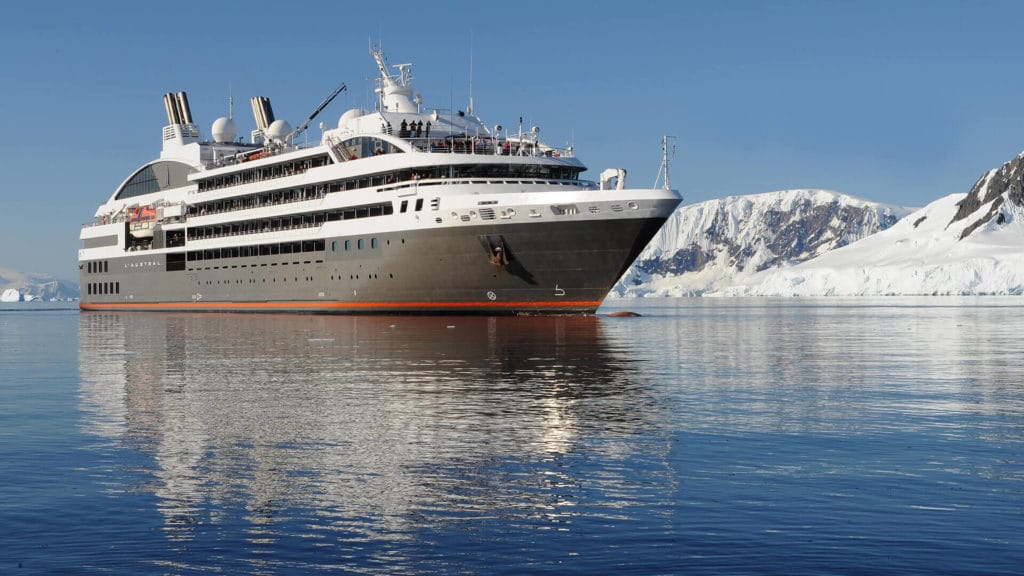 Beginning in 2021, Le Commandant Charcot will offer guests the chance to follow in the wake of the great polar explorers in sophisticated surroundings enhanced with luxury amenities never before seen at the very top or bottom of the globe.
Bookings for cruises aboard Le Commandant Charcot will open on 4 April 2019, but pre-bookings can be made from 6 September 2018.