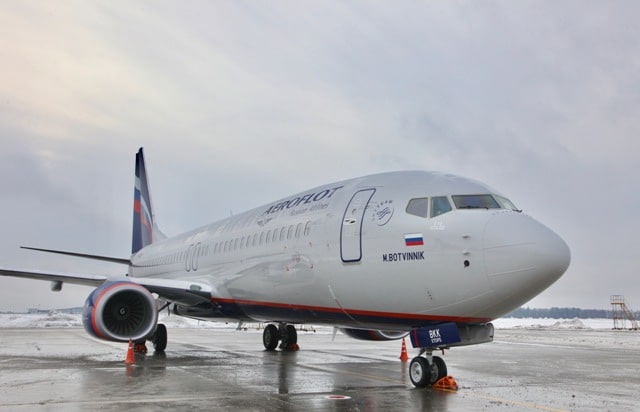 Aeroflot has taken delivery of its 49th Sukhoi Superjet 100 (SSJ 100). The aircraft, registration number RA-89116, is named in honour of the legendary military commander Konstantin Rokossovsky.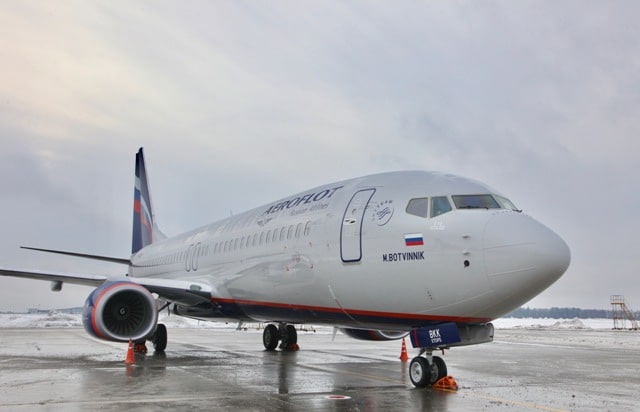 The Russian-built Sukhoi Superjet 100 is configured with 12 seats in business class and 75 seats in economy class. The new SSJ100 will start operating on Aeroflot routes in the coming weeks.
Konstantin Rokossovsky was a prominent Red Army commander and Marshal of the Soviet Union. He was a key figure in some of the most important battles of World War II, including the Battles of Moscow, Stalingrad and Kursk, and is particularly renowned for his planning and executing of Operation Bagration, which freed Soviet Belarus from Nazi occupation.
Aeroflot supports Russian manufacturing and is currently the largest operator of Sukhoi Superjet 100 aircraft. The airline will soon take delivery of another SSJ 100, bringing the total number to 50. The Sukhoi Superjet 100 planes will operate flights on Aeroflot routes within Russia, CIS countries and also to a number of European countries.