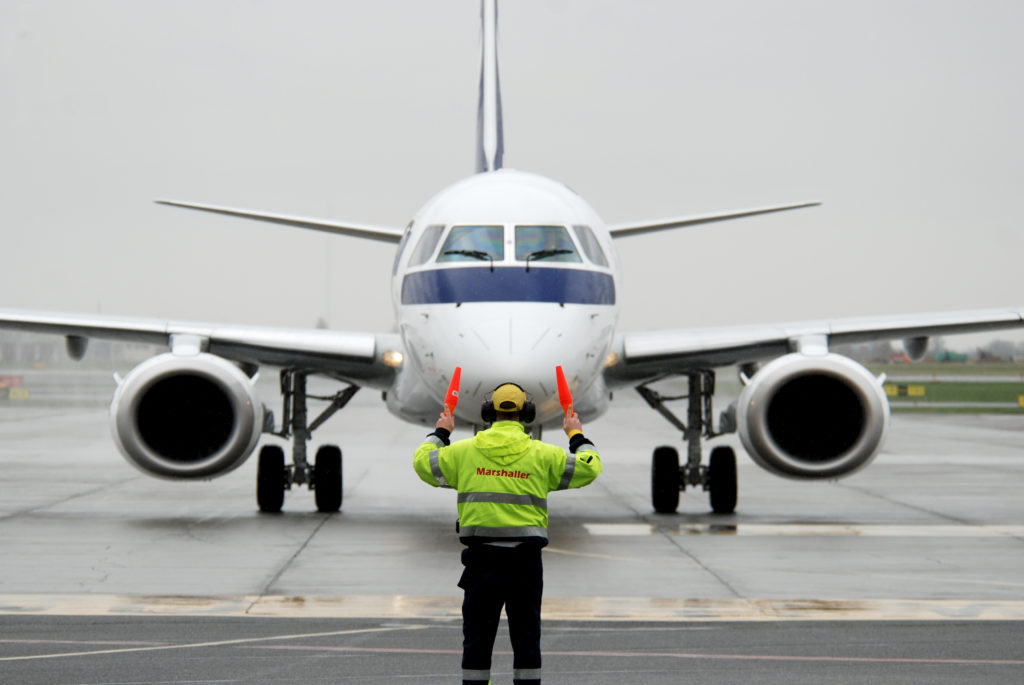 LOT Polish Airlines has announced the launch of Miami-Warsaw nonstop passenger service scheduled for June 1, 2019, giving Miami International Airport (MIA) the only nonstop route between Florida and Eastern Europe, as well as the airport's first-ever service to Poland. Warsaw will further expand MIA's current network of 20 European destinations, while Miami will join LOT's five other nonstop destinations in North America.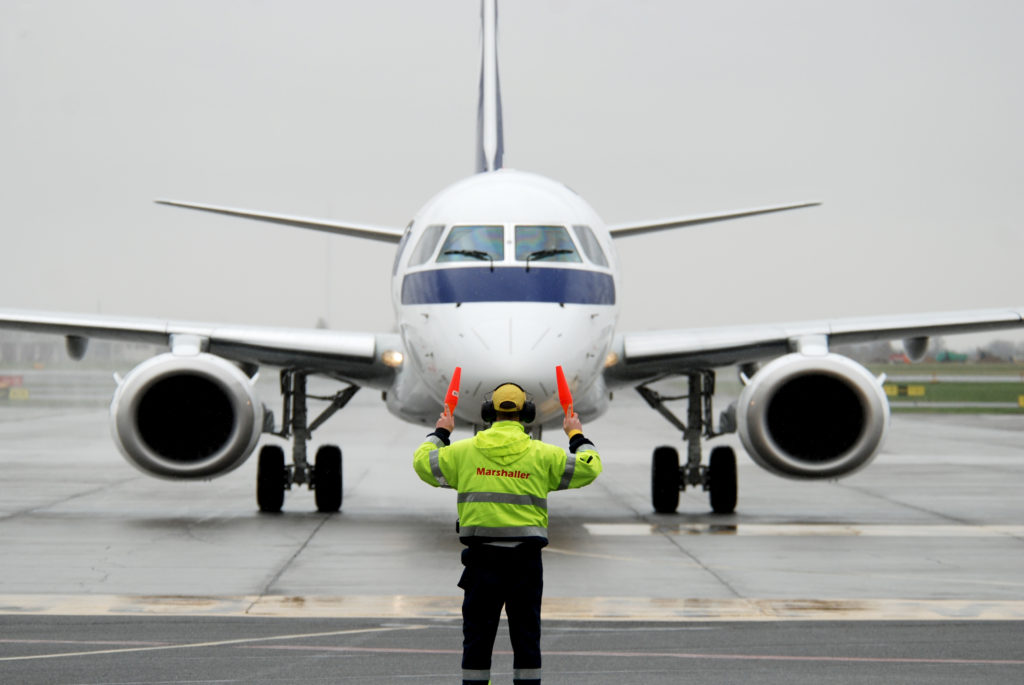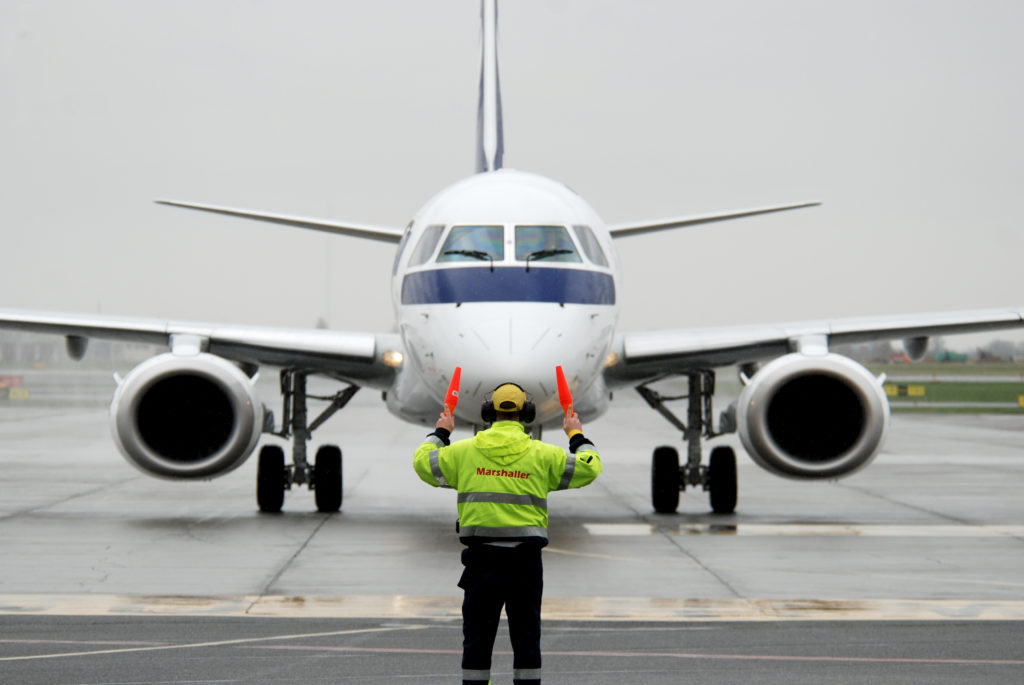 LOT will operate four weekly flights with new generation B787-8 Dreamliner aircraft that seat 252 passengers.
LOT, which launched operations in 1928, is considered one of the fastest-growing airlines in Europe today, with seven million passengers onboard each year.