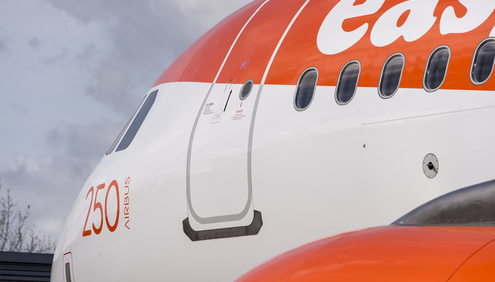 easyJet has today announced that Singapore Airlines and its low-cost subsidiary airline Scoot will join the 'Worldwide by easyJet' global connections service, connecting easyJet customers with South East Asia with Singapore Airlines via Milan Malpensa airport and with Scoot through Berlin Tegel. The service is expected to be available within the coming months.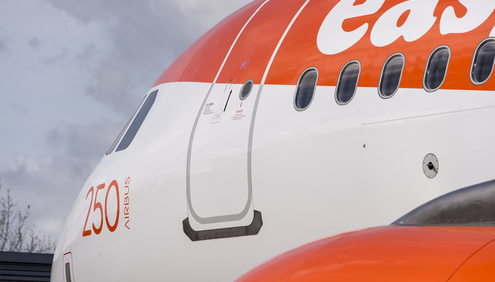 'Worldwide by easyJet' launched last year as the first-ever low-fares carrier connection service and will now for the first time offer customers both a low-fares connection to Asia through Scoot, as well as the choice to connect with a full-service carrier through Singapore Airlines, named as the World's Best Airline 2018. Singapore Airline group's combined network connects over 135 destinations in more than 35 countries across five continents, with a combined fleet of over 180 aircraft.
Singapore Airlines and Scoot join other 'Worldwide' partner airlines Thomas Cook, Norwegian, WestJet, Loganair, La Compagnie, Corsair, Neos and Aurigny. 53 million easyJet customers a year will be able to book connecting flights with these airlines through the easyJet website to around 100 destinations across North America, the Caribbean, Africa, the Indian Ocean and soon to South East Asia with Singapore Airlines and Scoot.
Tens of thousands of easyJet customers are using Worldwide to connect through easyJet's biggest European airport hubs including Gatwick, Milan Malpensa, Berlin Tegel and Venice Marco Polo, with the service due to go live in the coming months at Paris Charles de Gaulle, Paris Orly, Amsterdam Schiphol, Manchester and Edinburgh.