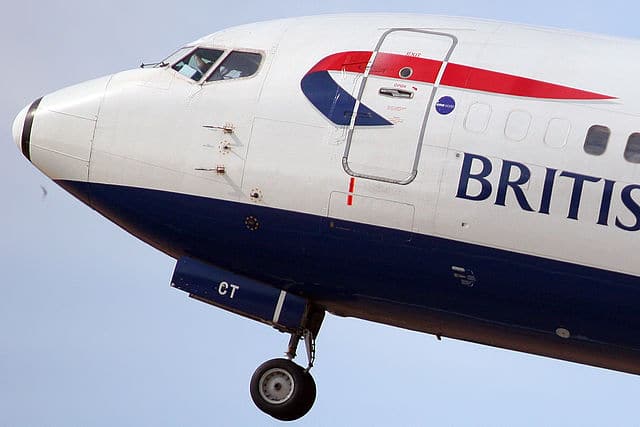 British Airways and Indian domestic carrier, Vistara, have today announced a new partnership that will open up more routes between London and India than ever before.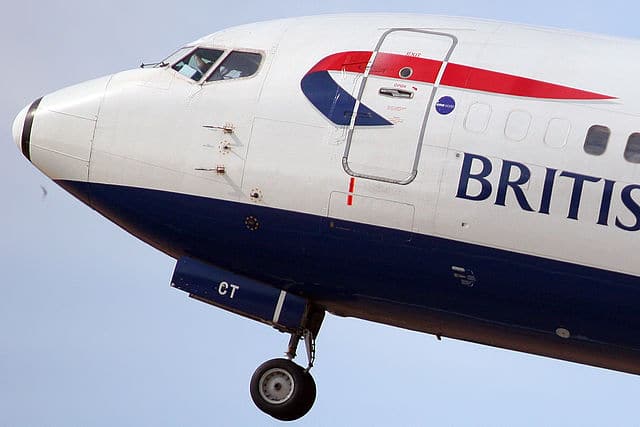 As part of the new agreement customers can book seats on Vistara flights to destinations across India from Chennai, Mumbai and Delhi. Seats are available to buy on ba.com from today, for travel from September 27, 2018.
British Airways operates two direct flights a day from Heathrow to Mumbai, a double daily service to Delhi and a daily flight to Chennai. The airline also flies direct to Hyderabad and Bangalore from Terminal 5 and is rolling out a £4.5 billion, five-year customer investment plan, that includes the installation of the best quality Wi-Fi and the delivery of 72 new aircraft.
The agreement means that British Airways customers will now be able to visit 13 new destinations across the region, opening up cities such as Ahmedabad, Amritsar, Bhubaneswar, Chandigarh, Goa, Kolkata, Kochi, and Pune, that have previously been more difficult to access from the UK.
British Airways customers travelling on the codeshare flights will be able to check their bags straight through to their final destination and both airlines use the same terminals at Delhi and Mumbai airports, making it even easier for customers to connect on to domestic services.