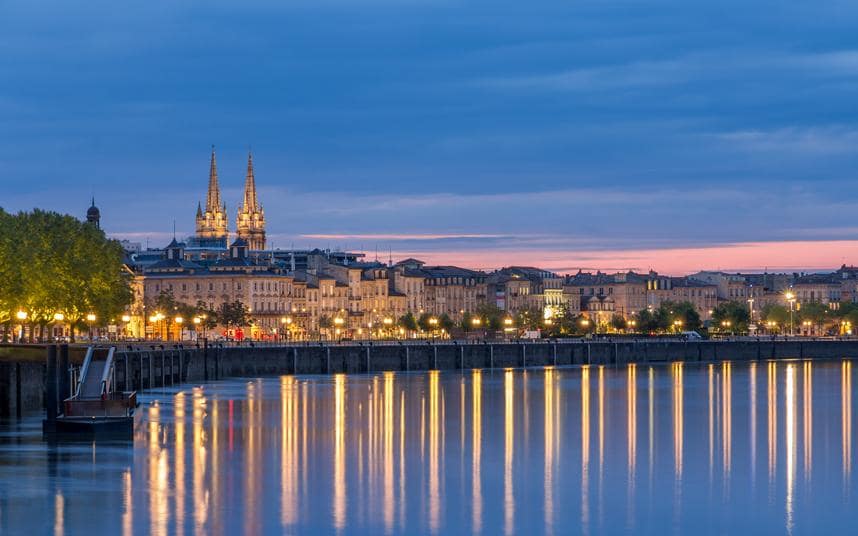 Radisson Blu announces its latest hotel opening in the French city of Bordeaux. The 125-room hotel provides stunning views across the magnificent Garonne river, with its prime location just north of the historic city center.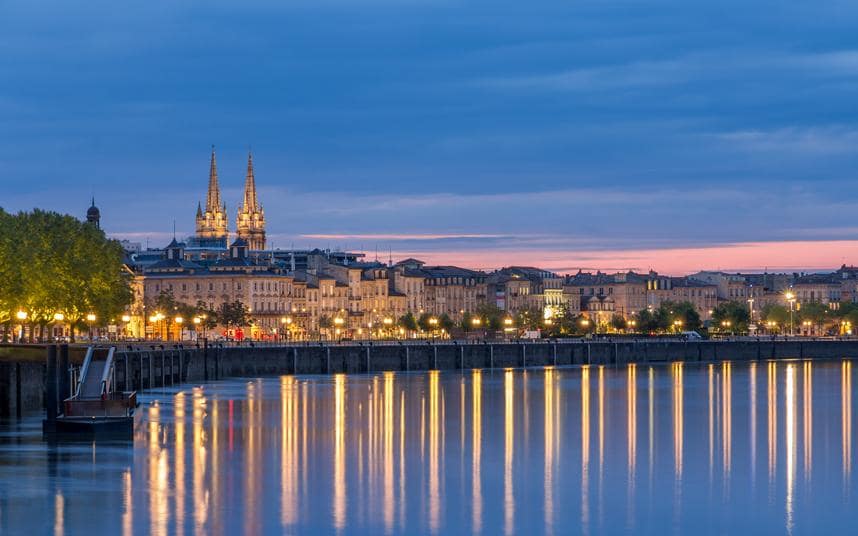 Richard Moore, Senior Area Vice President for Western Europe, UK & Ireland, said: "Bordeaux truly offers the ultimate wine-lover's experience – and we're immensely proud to open our brand-new hotel in this vibrant and exciting destination. The latest addition to Europe's largest upper upscale hotel brand offers guests the best possible mix of Bordeaux, from the world's largest urban UNESCO World Heritage Site to the must-see Cité du Vin and its surrounding vineyards. The Radisson Blu Hotel, Bordeaux provides an unrivalled opportunity to explore one of the continent's finest and most historic cities."
Set in the lively Bassins à Flot district of the city, the Radisson Blu Hotel, Bordeaux has a range of attractions on its doorstep. It's only a short walk from the famous Cité du Vin, where guests can learn all about Bordeaux's most famous export. Visitors can also explore the rich maritime history of the area at the nearby Submarine Base, before taking an invigorating stroll along the waterfront of the Garonne. The rest of the city, including the city center packed with spectacular architecture (often referred to as the best city riverscape in Europe), is a simple tram ride away.
Radisson Blu Hotel, Bordeaux features two high-quality restaurants – one with its own unique breakfast concept and one that will dazzle guests with dishes conjured from delicious local ingredients and recipes. The hotel also boasts an incredible sky bar with the most amazing views out across the city and the nearby river. It's a spectacle that's certainly not to be missed.
Business travelers will discover the ultimate Radisson Meetings experience, with access to five conference rooms and a ball room. At the end of a busy and productive day, guests can reach the heights of relaxation in the hotel's stunning spa and wellness facilities by Sothys. This allows guests to truly live like locals, indulging in the popular Bordeaux activity of improving their wellbeing through bathing.