ANA HOLDINGS INC. announced today it is investing in the tour-guide matching platform, Huber. Opens in a new window another tool for visitors to enhance their local connections.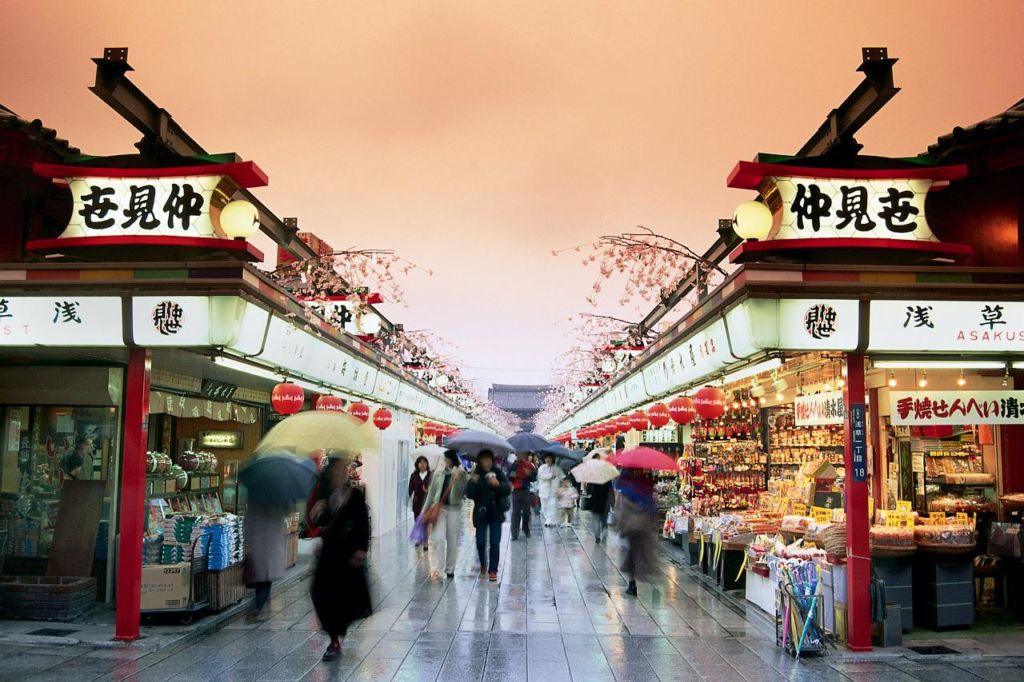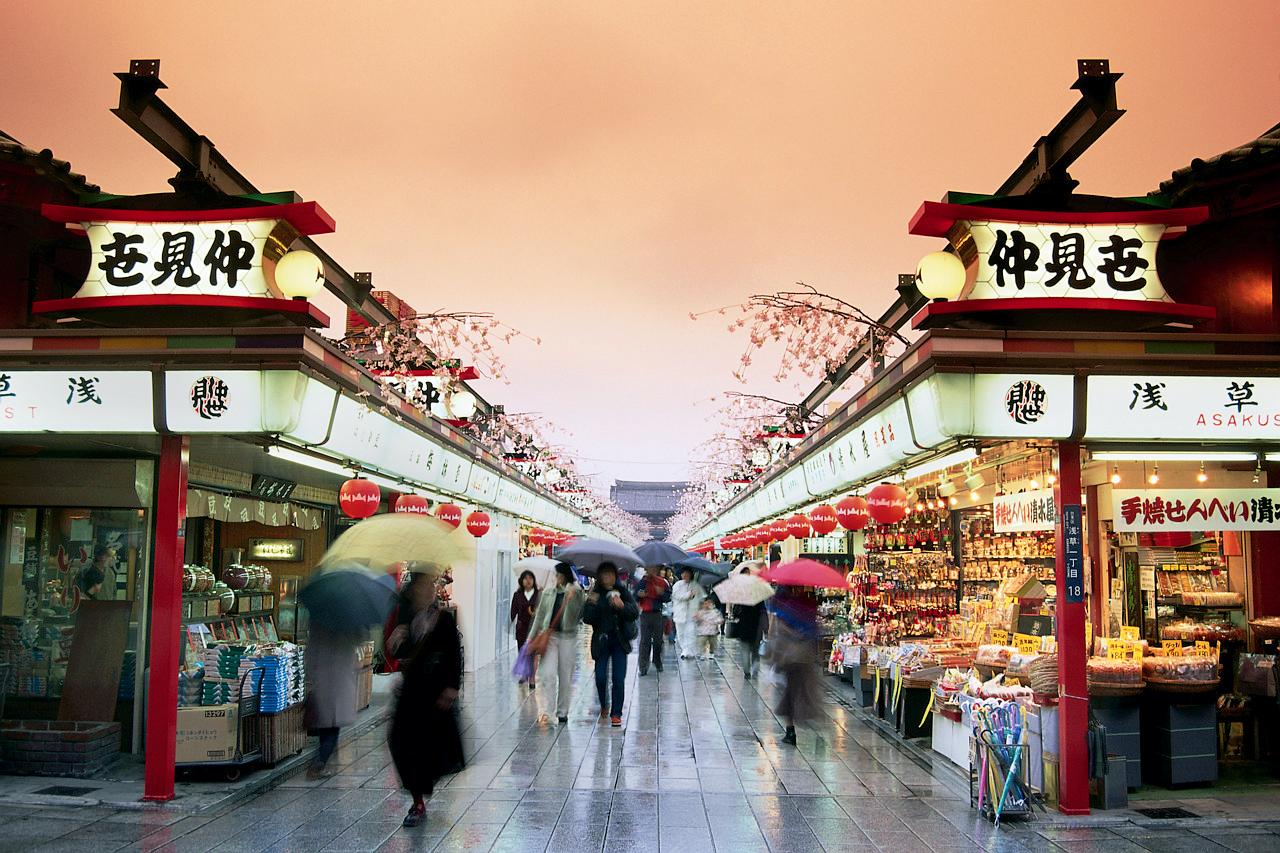 Huber. introduces visitors to Japan's many tourist attractions and destinations, matching them electronically with locals who will offer guidance on what to see and do.
In Fiscal Year 2017 (FY2017), Japan had more than 28 million visitors and expects 40 million by FY2020 and 60 million by FY2030. To keep pace, Tsuda said, ANA wants to expand its hospitality services.
ANA also wants to promote the ideals of tourism in a sharing economy, rooted in having locals share what they own and their experiences with visitors through the Huber. partnership and other efforts. As Japan continues to experience increasing tourism, there will be a growing need for what Huber. calls local "Friend Guides."
ANA plans to have its employees listed as "Friend Guides" on Huber.'s platform. ANA's support of Huber. – through its commitment of employee time and funding – will provide additional value to its customers, beyond its existing travel products. New data from visitors will help determine travel trends and identify what they are most interested in exploring.
ANA's collaboration with Huber. will provide passengers with new travel insights, enrich ANA's offerings and increase collaboration opportunities with cooperating universities and educational organizations. ANA also will be adding Huber. to the ANA Travel Planner websiteOpens in a new window to provide a high-quality travel experience for its passengers.
By enlisting its employees into the program, along with human resources training, ANA will deepen the staff's global understanding of the needs of its customers and visitors to Japan, and will enhance their capabilities in communicating with people from around the world. ANA also plans to invest in travel plans with other companies outside of the aviation market to create and benefit from enhanced joint promotions.
Through the collaboration with Huber., the ANA Group will contribute to the evolution of local regions in Japan and contribute to the achievement of the sustainable development goals (SDGs).