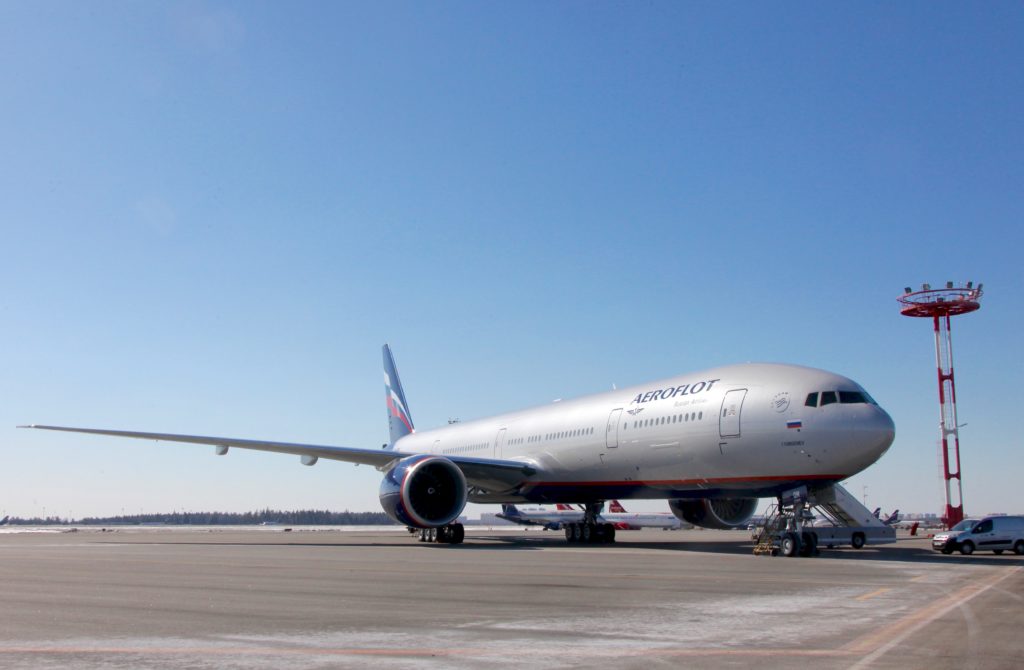 Aeroflot has taken delivery of its 48th Sukhoi Superjet 100 (SSJ 100). The aircraft, with the registration number RA-89110, is named in honour of the legendary Soviet pilot Mikhail Gromov.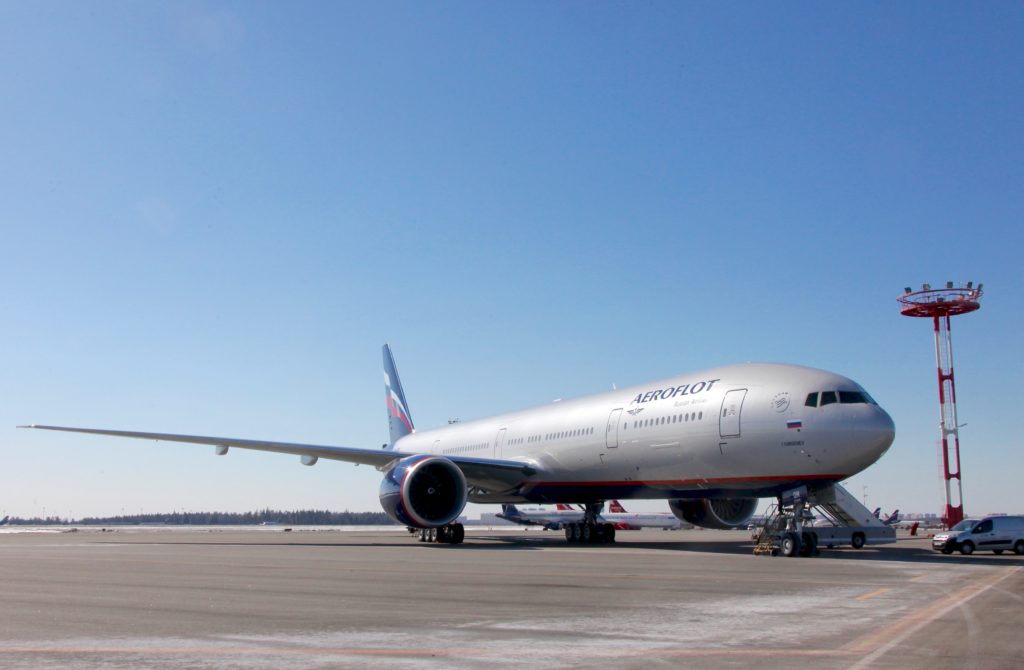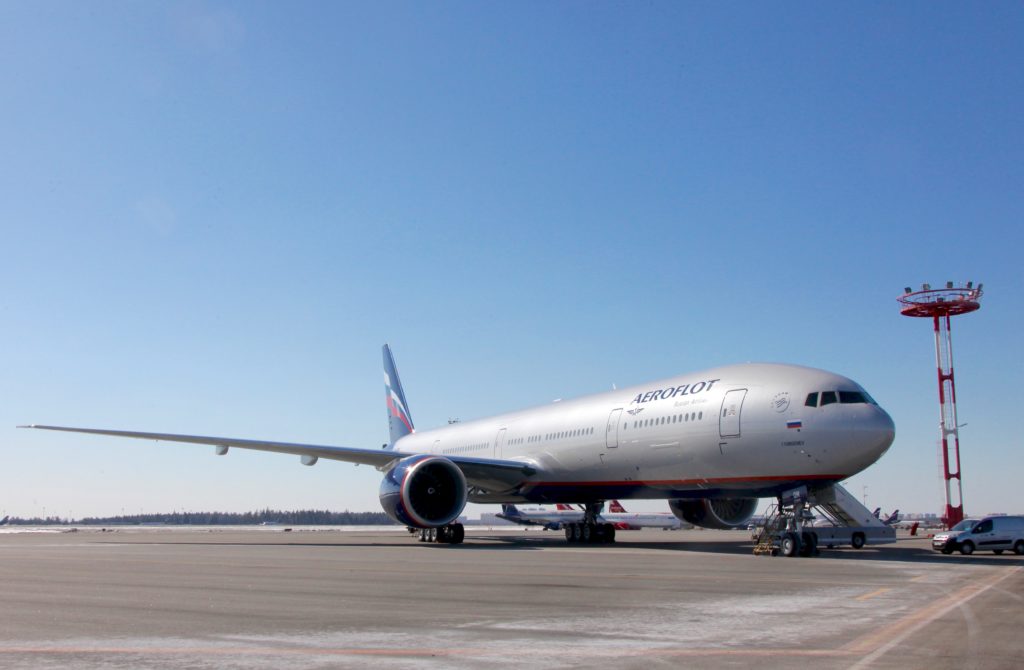 The Russian-built Sukhoi Superjet 100 is configured with 12 seats in business class and 75 seats in economy class. The new SSJ100 will start operating on Aeroflot routes in the coming weeks.
Mikhail Gromov made global aviation history for completing a non-stop flight from Moscow to San Jacinto, California, via the North Pole in 1937 and setting a new flight distance record. It took Gromov and his crew 62 hours 17 minutes to complete the flight.
Aeroflot supports Russian manufacturing and is currently the largest operator of Sukhoi Superjet 100 aircraft. The airline plans to expand its fleet of SSJ 100 aircraft, bringing the total number to 50. The Sukhoi Superjet 100 planes will operate flights on Aeroflot routes within Russia, CIS countries and also to a number of European countries.