Moroccan national carrier Royal Air Maroc (RAM) has announced it will launch the first-ever Miami-Casablanca route on April 3, 2019, giving Miami International Airport its first passenger flights to Africa since the year 2000 and Florida's only nonstop service to the continent.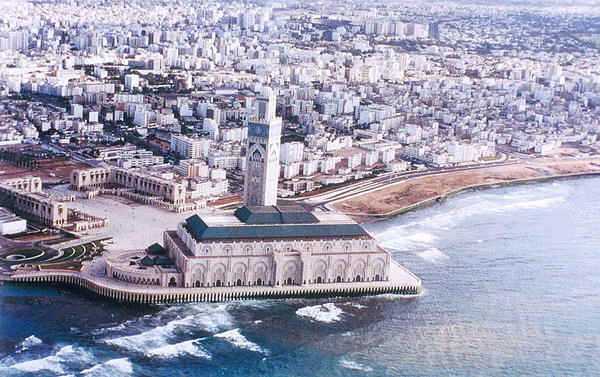 RAM will operate three weekly roundtrip flights between Miami and its Casablanca hub, where it offers dozens of connections to North African, West African and Middle Eastern destinations. The route will be operated with new-generation Boeing 787-8 Dreamliner aircraft configured to accommodate 18 business class and 255 economy class passengers. Flights will depart CMN at 11:20 a.m. Eastern time and arrive at MIA at 7:05 p.m., to then depart MIA at 8:45 p.m. and arrive at CMT at 5:55 a.m. the following day.
The Royal Air Maroc National Company, born in June 1957 following the merger of Air Atlas and Air Maroc, is Morocco's largest airline. With a fleet of 55 aircraft and more than 90 destinations with regular frequencies, RAM connects Morocco to five continents.