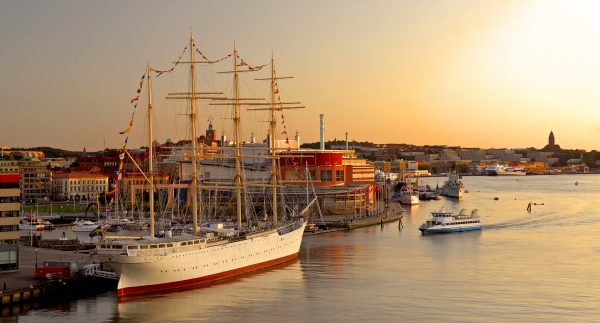 Aeroflot opens regular flights to Gothenburg, flights will operate under the winter schedule effective 28 October 2018 through 30 March 2019. Tickets are available for purchase.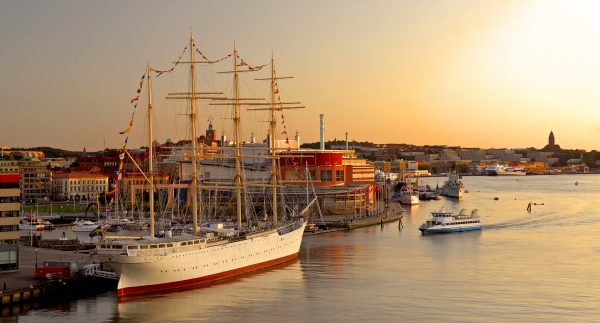 Gothenburg is the second-largest city in Sweden and one of the cultural capitals of Scandinavia. Part of Gothenburg lies on the Southern Archipelago just off the coast and is connected to the mainland by public boat and ferry services. Daily flights on Sukhoi Superjet 100 aircraft will operate on the following schedules:
Moscow-Gothenburg (all times local):
– flight SU 2180 will depart Sheremetyevo on Mondays, Wednesdays, Thursdays, Fridays, Saturdays and Sundays at 21:05 and arrive in Gothenburg (Landvetter airport) at 21:40. Flight SU2180 will depart SVO on Tuesdays at 21:25, arriving in Gothenburg at 22:00.
– return flight SU 2181 will depart Gothenburg (Landvetter airport) daily at 00:20 and arrive in Moscow at 04:45.