Adventurous Britons set on discovering Europe's 'unsung' cities will be 'quids in' compared with holidaymakers who stick to tried and tested capitals like Paris, Barcelona, and Venice, according to a new study by Post Office Travel Money. With two-in-five holidaymakers taking an overseas city break this year1, research into internet search volumes for the Post Office Unsung Cities League not only suggests a growing appetite for cities off the well-beaten tourist track but also finds them far cheaper than more established options.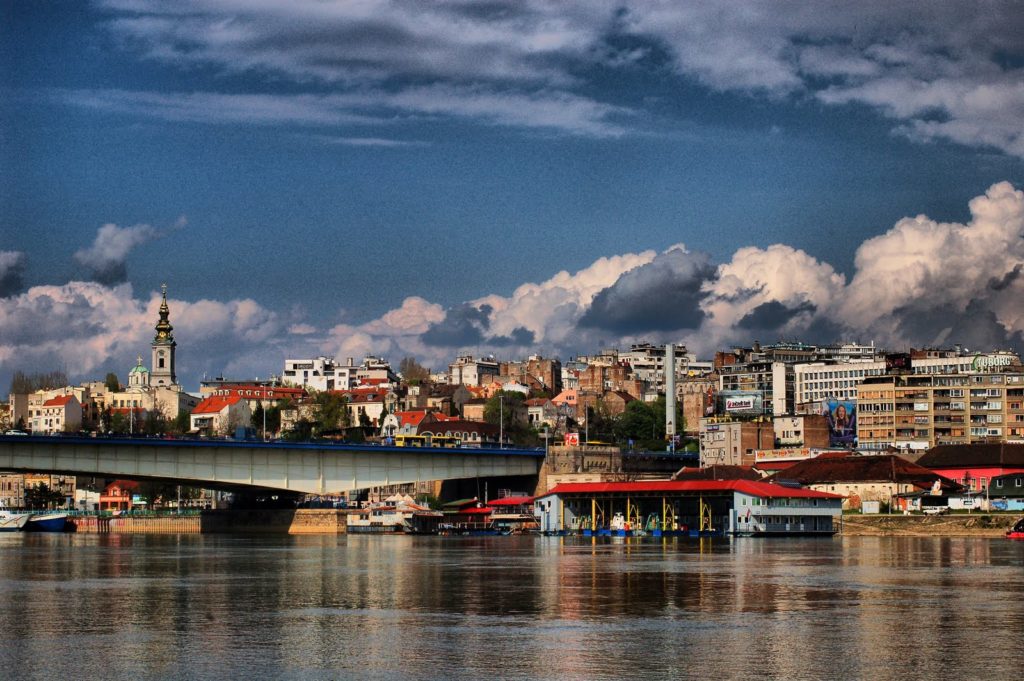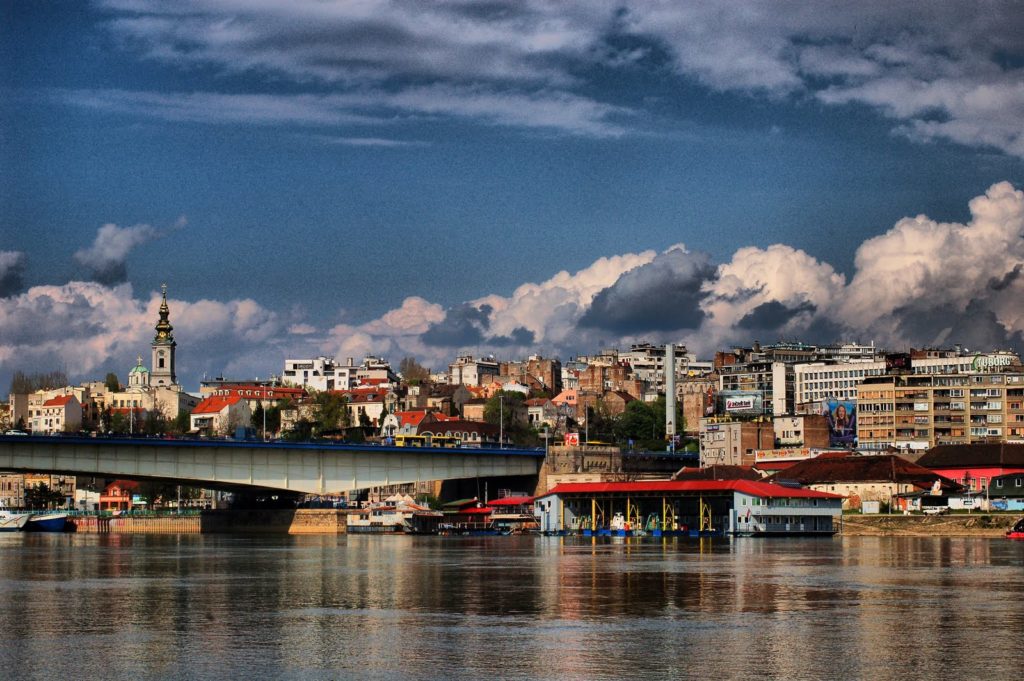 To compile the Unsung Cities League, Post Office Travel Money surveyed costs for the 10 cities that scored the highest number of internet searches in 2017. These were: Antwerp, Belgrade, Bratislava, Bucharest, Hamburg, Ljubljana, Porto, Toulouse, Valencia, and Verona2. It found prices cheapest in Serbia's capital Belgrade3, which had the eighth highest number of searches out of 30 Google city keywords. Belgrade's barometer total was also lower than in any of the 36 cities surveyed for the most recent City Costs Barometer (March 2018).
At £149 for 12 tourist items – including a range of drinks, an evening meal for two with wine, two nights' three-star weekend accommodation in October, sightseeing and city transport – Belgrade was almost 12 percent cheaper than Krakow, which was previously best value in the City Costs Barometer. The same items cost £169 in Krakow (based on current exchange rates and accommodation for 5-7 October).
A surprising result of the Post Office research was that Porto, Portugal's second city, proved to be cheaper than two fast-emerging Eastern European capitals, Bratislava, Slovakia (£203) and Ljubljana, Slovenia (£217). Third-placed in the Unsung Cities League, Porto's prices (£184) were also a third lower than in Lisbon (£275) and eight percent less than in Athens (£200), making it the cheapest city in Western Europe.
However, Slovakian capital Bratislava (£203) looks a bargain buy compared with costs in Vienna (£362) in neighboring Austria. The price gap between Europe's two closest capital cities is over £159 or 44 percent.
Post Office City Costs Barometer top 10 best value cities August 2018
Belgrade
Krakow
Vilnius
Bucharest
Warsaw
Riga
Porto
Athens
Bratislava
Moscow