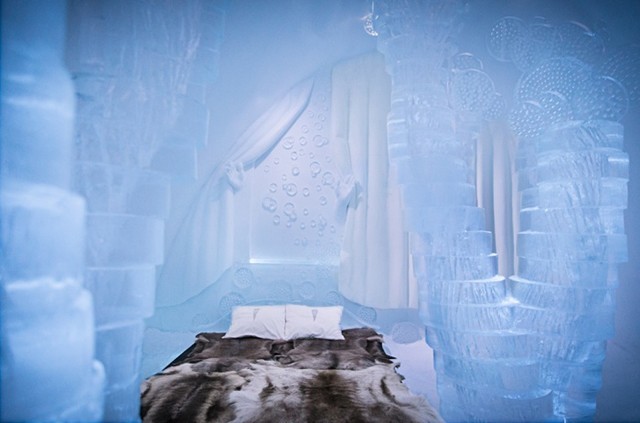 Sweden, known for its generous social benefits and commitment to gender equality, is considered the most reputable country in the world, according to an annual ranking by Reputation Institute.
Based on more than 58,000 individual ratings among the General Public across the G8 economies, the study evaluated 55 of the world's largest countries by GDP during the first quarter of 2018. It captured a measure of emotional connection towards these countries, and how perceptions of reputation drive underlying stakeholder behavior on key measures such as the willingness to visit, live in, work in, invest in and study in these countries.
The Top 10 most reputable countries in 2018 are:
1. Sweden
2. Finland
3. Switzerland
4. Norway
5. New Zealand
6. Australia
7. Canada
8. Japan
9. Denmark
10. Netherlands
The 10 least reputable countries in the rankings are Venezuela, Kazakhstan, Bangladesh, Colombia, Algeria, Saudi Arabia, Russia, Nigeria, Iran and Iraq. These countries scored lower on key elements of the survey such as having an ethical government, participating responsibly in the global community and offering an appealing lifestyle.
To access the full list of the most reputable countries please visit: https://www.reputationinstitute.com/2018_country_reptrak