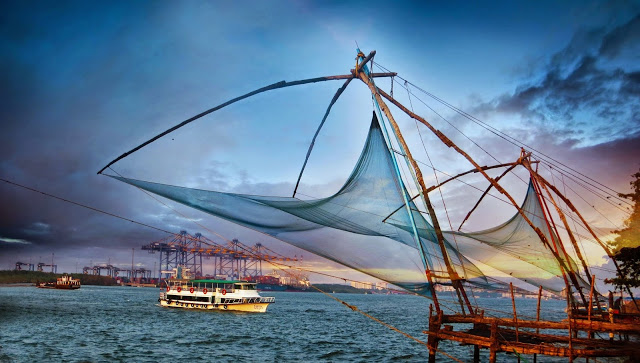 One of Asia Pacific's largest hotel management groups, StayWell Holdings, has announced it will further expand its Leisure Inn portfolio in India, with the opening of Leisure Inn VKL Kochi scheduled to launch in the last quarter of 2018.
The 53-room hotel will signify a number of milestones for StayWell Holdings, marking the Group's second property in Southern India, following the recent opening of Park Regis Aveda in Kumarakom and the first Leisure Inn to open post the acquisition of StayWell Holdings by Prince Hotels Inc.
Overlooking the Chilavanoor Lake, Leisure Inn VKL Kochi is located in one of the principal tourist destinations of Kerala and plays witness to an intriguing mix of culture and architecture.
Mr. Simon Wan, President & Director, StayWell Holdings, said "We are looking forward to widening our reach in the Southern market. Kochi is a metropolitan hub of Kerala and the hotel will offer a unique experience to tourists and business travellers in the region. We are pleased to extend our partnership with the hotel owner, Dr. Varghese Kurian, with the opening of Park Regis Lotus Hotel Bahrain early this year and now Leisure Inn VKL Kochi in India.
We are committed to offering our guests a range of options when it comes to business and leisure stays at our hotels, and we will continue to look for opportunities to expand our brands, both in India and internationally," he further added.