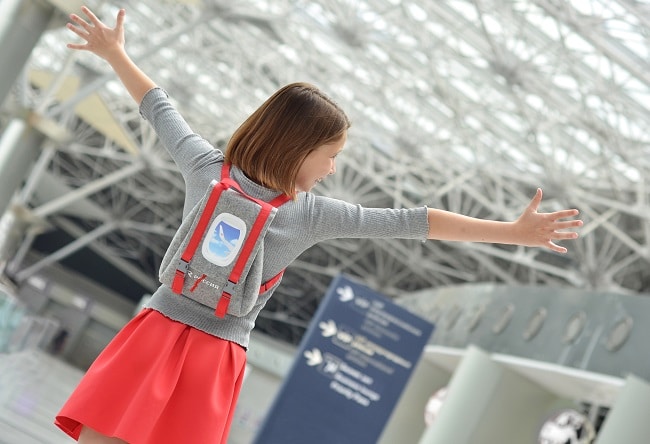 Rossiya Airlines has developed and included into its in-flight services special travel sets for passengers of business class and children. This enhancement is made in order to improve on-board experience on flights operated in partnership with Aeroflot PJSC.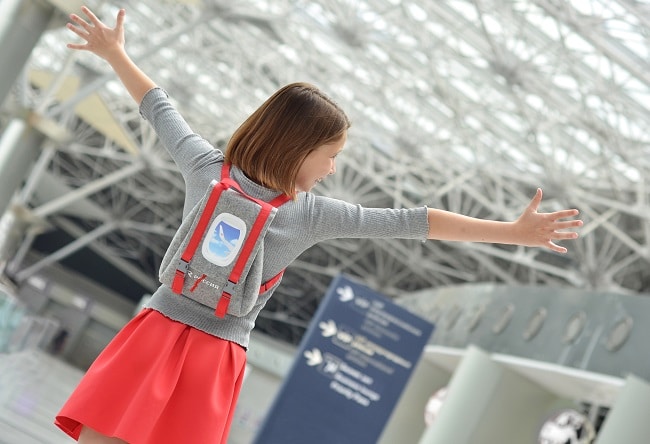 Rossiya provides junior passengers with a small backpack of corporate grey-and-red colours. Inside the backpack young travelers will find a fascinating set which includes an aviation domino, puzzles, bright crayons and a coloring book full of logical tasks and crosswords. Junior set will help kids to spend a flight time joyfully and learn more about cities of the airline's route network.
Junior travel sets are provided for children between 3 and 12 years old on flights SU6001-6999 with a flight time more than 6 hours.
Travel set for business class passengers is a grey colored cosmetic bag of corporate pattern with all the essentials for a pleasant flight experience. All accessories of a travel set are made of red branding colour. These sets are provided on flights SU6001-6999 exceeding 6 hours of flight time.
Rossiya Airlines works systematically to improve the quality of the product and service provided to the customers. This work includes development of the airline's route network, refining cabin interior design and embedment of new services and technologies.